UE4-Realtime VFX production for natural scenes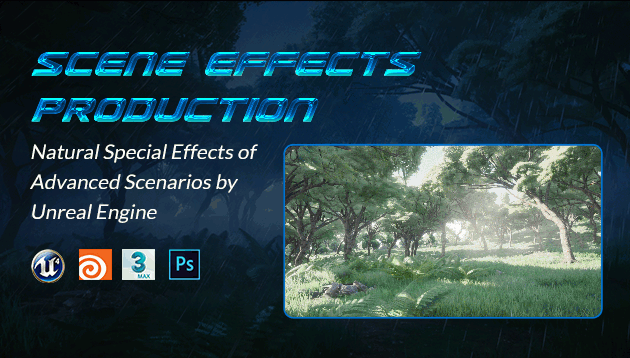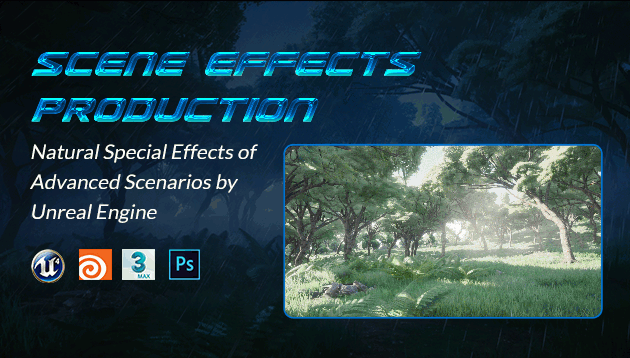 UE4-Realtime VFX production for natural scenes
UE4-Realtime VFX production for natural scenes
| INTRODUCTION |
This tutorial will let you know how the natural realtime VFX in big games are produced, what advanced skills are needed for a professional visual effect producer, by presenting the power of the particle system of Unreal Engine 4.
The tutorial will offer specific instruction on the methods of producing realtime VFX in natural environments in games, including wind, rain, snow, fire, dust in ruins, haze, etc. The instructor will share with the you his years of experience in techniques and workflow, which he has applied in the visual effect productions in "Uncharted: The Lost Legacy" and many other big games. Moreover, you will learn how to make natural realtime VFX of stylized forests, as well as crushing effect in cinematic shots.
Important reminder: this tutorial is an advanced-level teaching material. To ensure your learning outcome, you should have a good command of basic knowledge of 3ds Max, UE4 and Houdini.
Due to the copyright issue, you should download the model assets used in the tutorial by yourself. The download address is provided in the supporting documents.
Computer requirements
Graphics card: Nvidia GeForce 8 series or above
RAM: 8G or above
CPU: Inter Core i5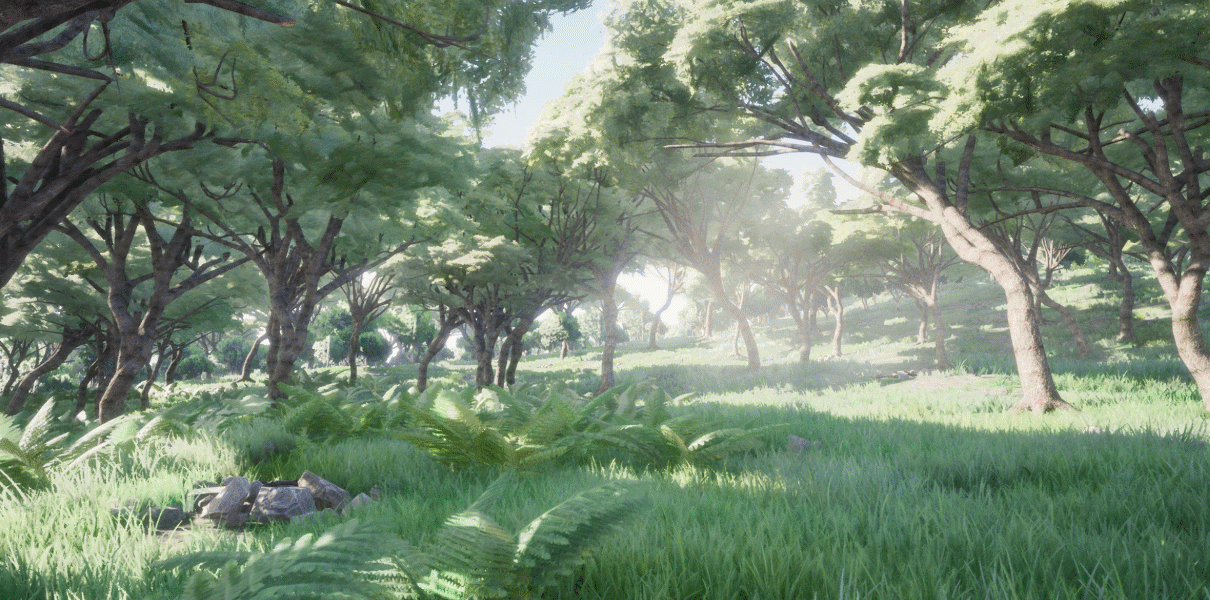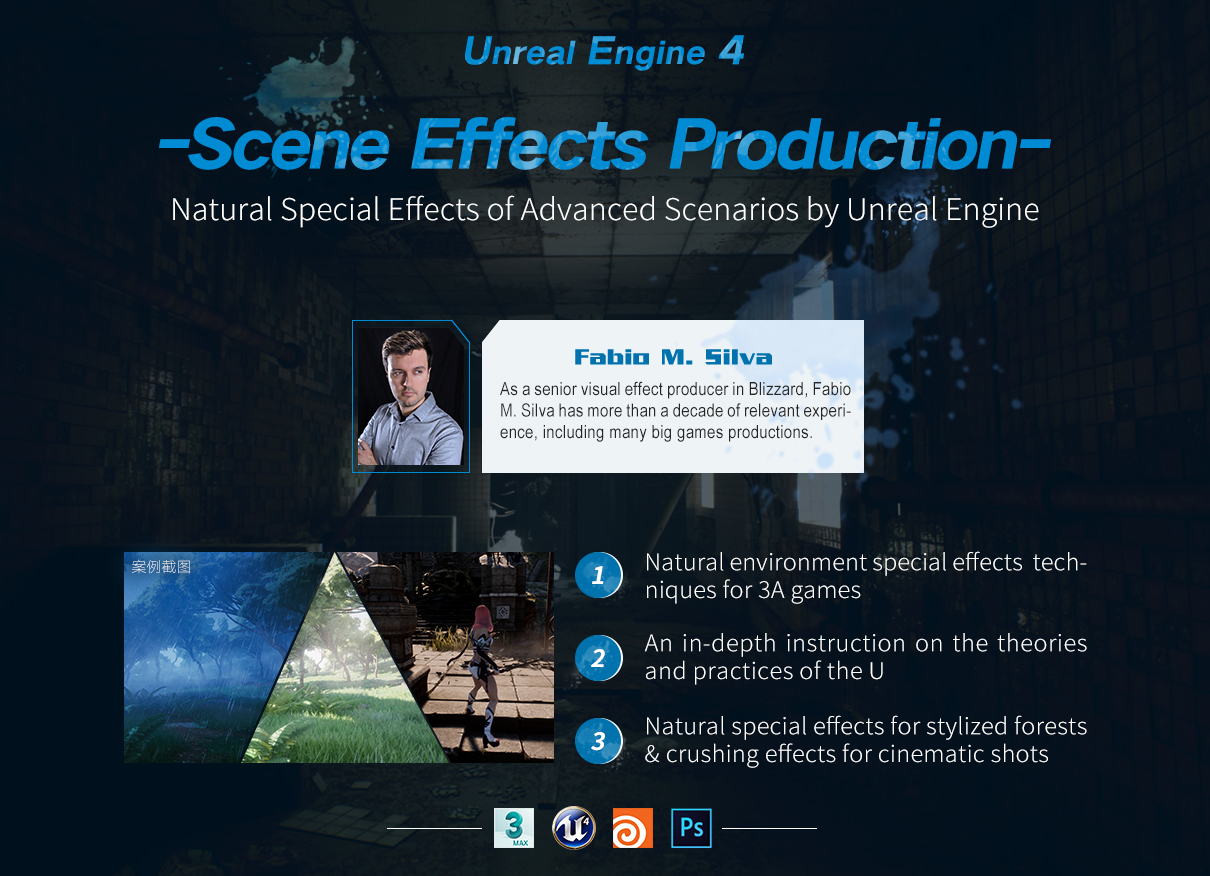 | Secrets of realtime VFX Revealed by Blizzard Visual Artist |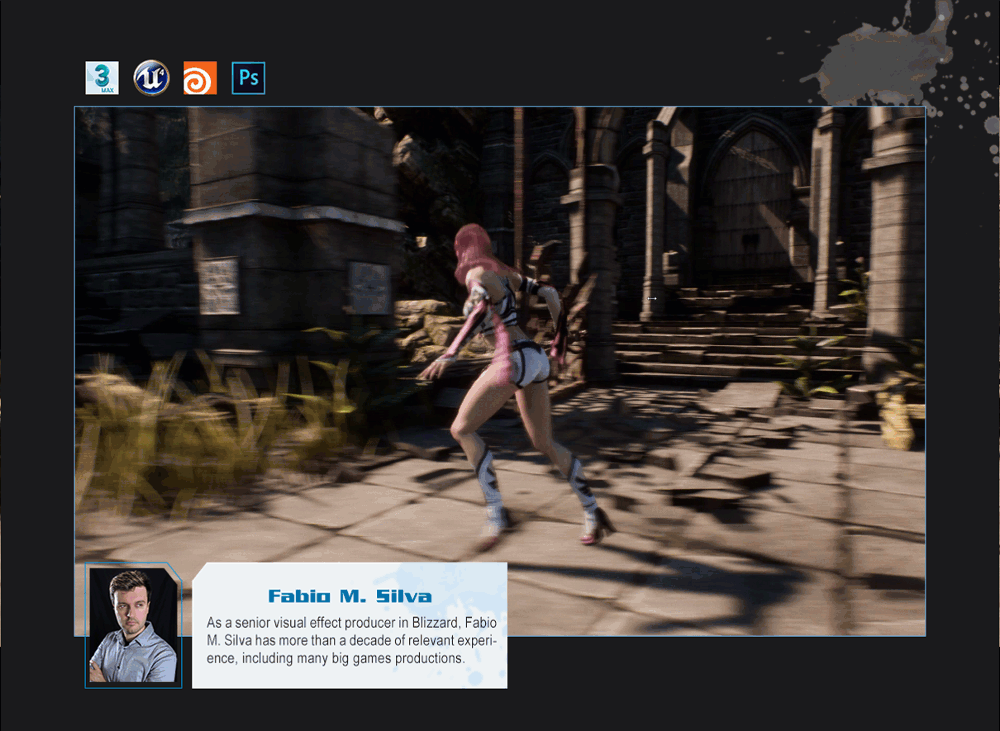 This tutorial will begin with an in-depth explanation of the UE4 particle system and other tools that will be used in the tutorial, followed by the instructor's practical demonstration of advanced realtime VFX for natural environments. The techniques mentioned in the tutorial can be applied to the realtime VFX production in any other styles. After learning this tutorial, you will understand how to produce all kinds of realtime VFX from scratch, and be prepared to be a professional in this field.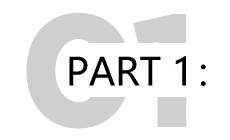 UE4 particle effects system foundation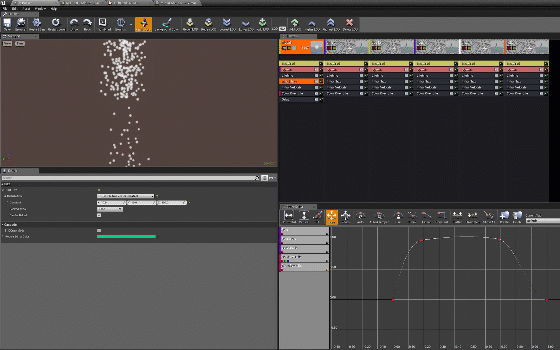 Core Information



This section introduces the basic knowledge of the UE4 particle effects system, regarding the way to create a particle system, panel parameters adjustment and other key notes. Besides, this section also explains in various modules the practical skills of all kinds of tools in the system.

Chapter 2 - 3

Software: UE4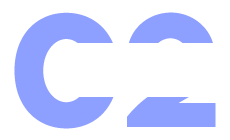 Explanation of crushing effect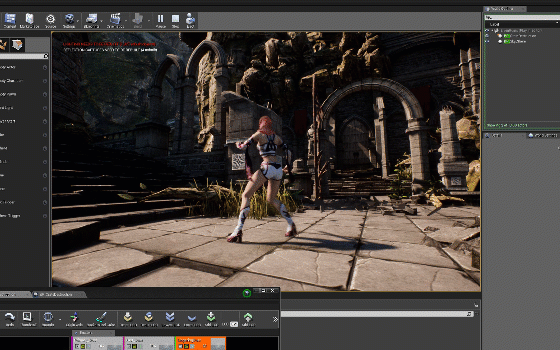 Core Information



This section offers a whole-process instruction on the physical crushing effect of wooden box, including wooden box modeling, UV unwrapping, productions of crushing simulation system and blueprint, etc. You will also learn to grasp the thinking frame of this process, so as to be able to apply the finished crushing effect in other scenarios.

Chapter

软件: UE4
Scene real operation case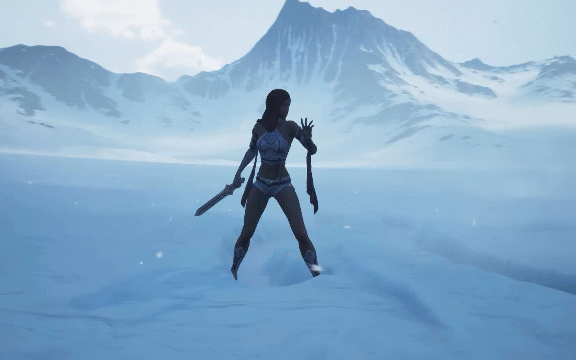 Core Information



This section is about the case study of realtime VFX of natural environments and games in various forms and styles, such as wind, rain, snow, fire, dust in ruins and haze, etc. The section also includes a whole-process teaching of realtime VFX for 3A games.

Chapter 5 - 8

Software:UE4、3Dmax、Houdini、ps
| In-Depth Exploration of Natural Environment realtime VFX |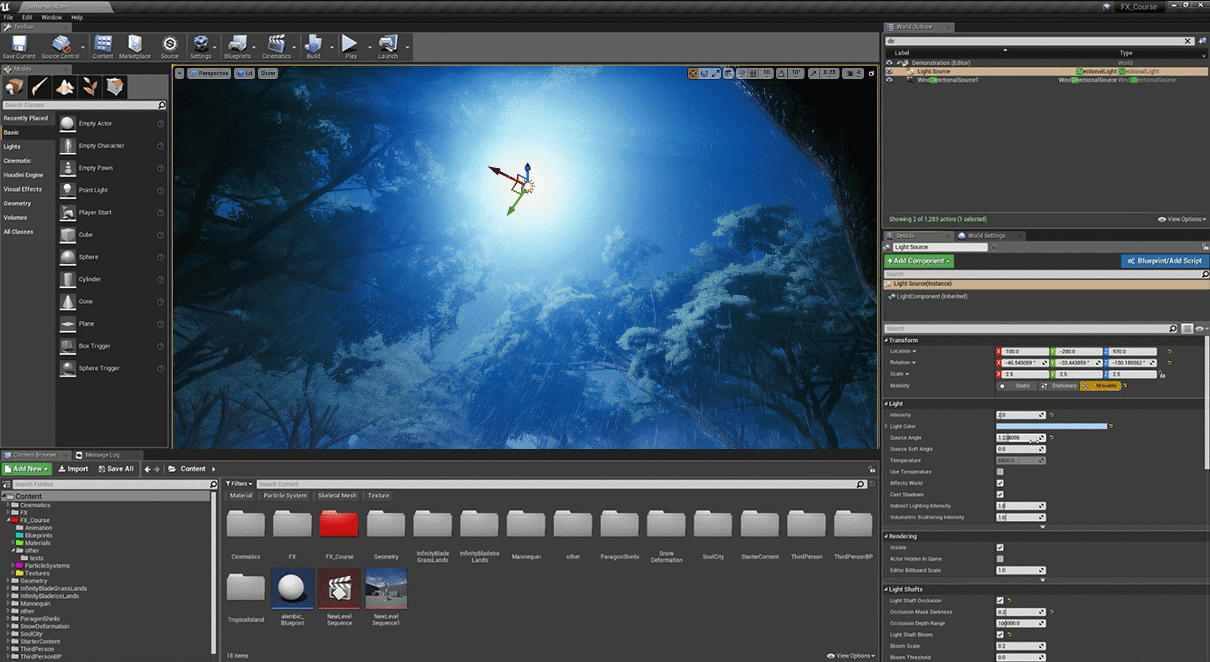 This section will offer an in-depth realistic case analysis of rain forest effect, including advanced techniques in lighting and rendering. The particle system will be used to produce the raindrops effect, by selecting the texture and adjusting the size, angle and splashing effect of raindrops. It takes accurate parameter adjustment of all kinds of tools and orders to eventually produce an advanced realistic game scene.
Real Operation of Five Scene Effects
Overall improvement of technique and efficiency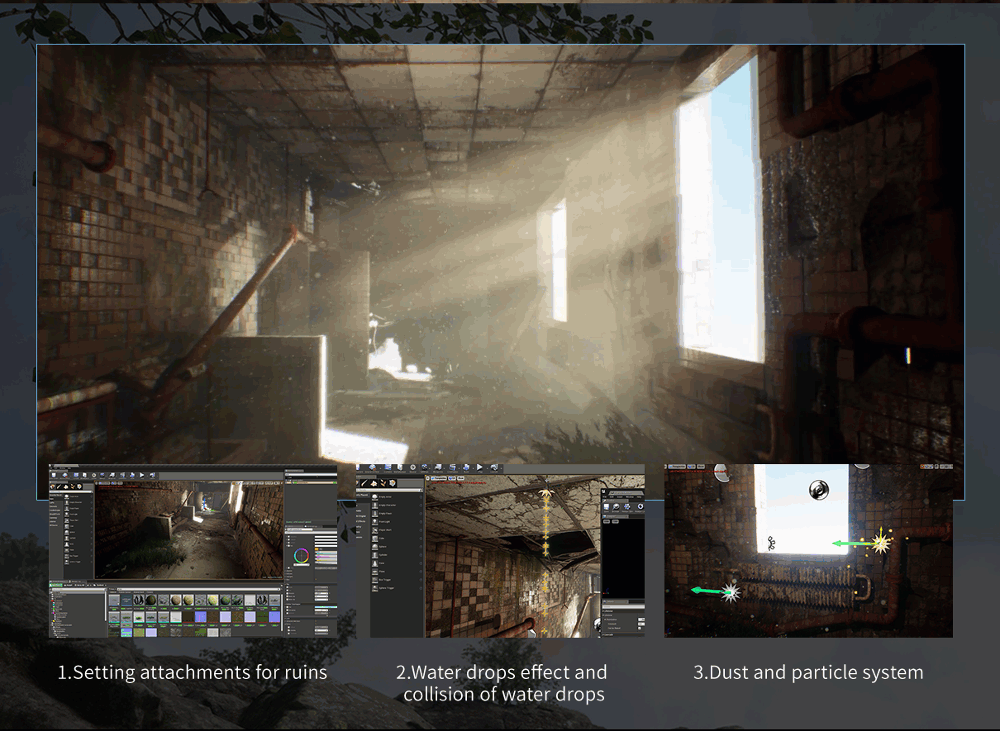 The realistic game scene of ruins, one of the five cases, will allow you to understand the process of a 3A game scene, covering scene attachments of ruins, element adding, weeds, flies, raindrops, dust, etc. You will learn how to produce water drops effect and collision effect of water drops, and make dust in the particle system.
| Tutorial Directory
& Update Plan |
| Tutorial Parameters |
Name

Instructor

Content

Length

Software

System

Suitable for

Project file
UE4-realtime VFX production for natural scenes

Fabio M. Silva

HD videos, long-term after-sale Q&A service

About 14 hours/79 classes

UE4 4.20/3ds Max 2018/Houdini 16.0/Photoshop 2017.1

No requirement

Visual effect producers, game producers, film and TV realtime VFX producers

Not applicable
| Blizzard senior visual effect producer Online teaching |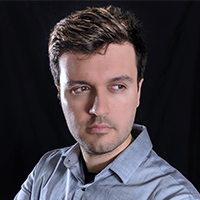 Fabio M. Silva
Fabio M. Silva is now a senior visual effect producer in Blizzard. With more than a decade of relevant experience, he has previously worked in Guerrilla Game Studio, Crytek, Epic Games and Naughty Dog, and participated in the production of a number of big games, such as the "Killzone" series, "Ryse: Son of Rome", "Paragon", the "Uncharted" series and "The Last of Us". Being a three-time nominee, He has won the Visual Effects Society Award, USA for his real-time visual effects production for a game.
Natural realtime VFX Production by Unreal Engine
For more tutorials, visit www.yiihuu.com
Lecturer
Fábio
Signed Teacher for Yiihuu