The Dwarf Warrior II: from rigging to animation and engine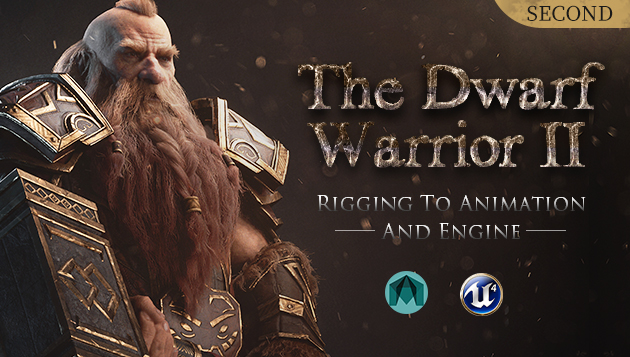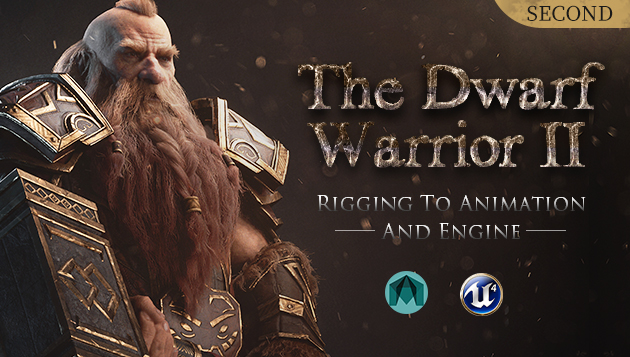 The Dwarf Warrior II: from rigging to animation and engine
The Dwarf Warrior II: from rigging to animation and engine
| INTRODUCTION |
| This is the second volume of Dwarf character. In this course you'll learn to make complex and engine friendly rigs, animate for a game then import and integrate these animations and the rigged character inside the engine. By using ARTv1 the process of rigging becomes more faster and easier. Also, ARTv1 has very robust controller picker and some useful tools that make animating more convinient.
After rigging and animating the character, we export everything to engine and tie all we did.
In this course, we cover rigging, animating and testing animations inside the engine. |
NOTICE: The tutorial will be continuously updated every Thursday.
All the tutorials on our website are not available offline,
please sign up an Yiihuu account for watching. (We support sign up with Facebook)
Facebook: Yiihuu Official Facebook | Irene | Alexa Xu
| Alex Luo | Sian | Cloris
| TRAILER |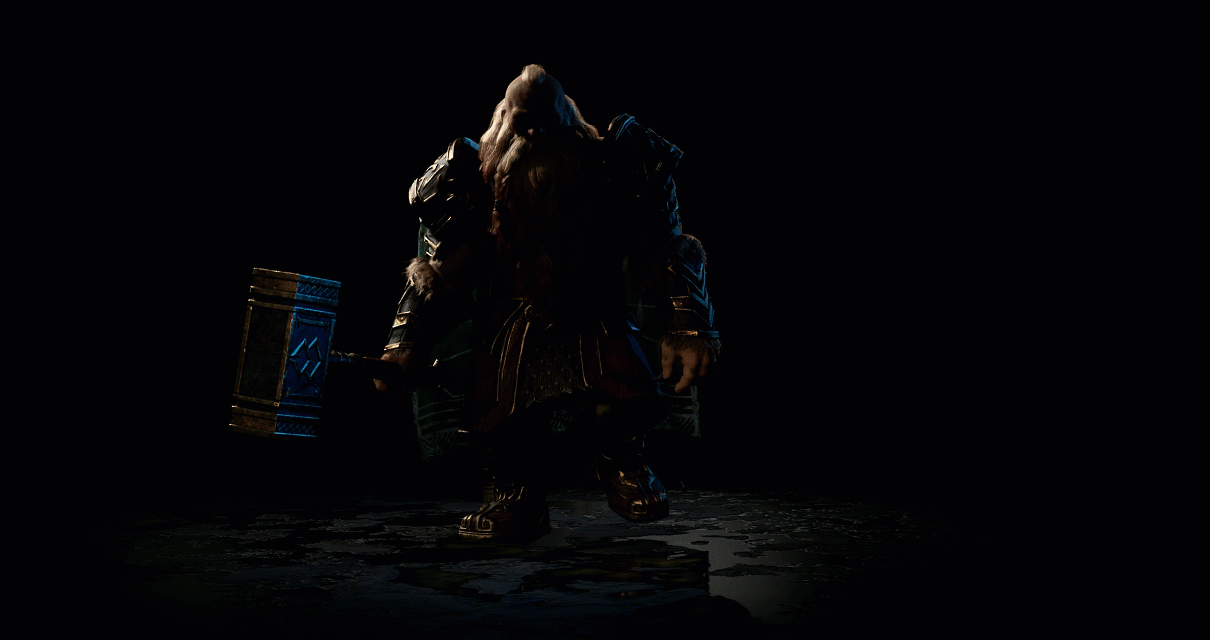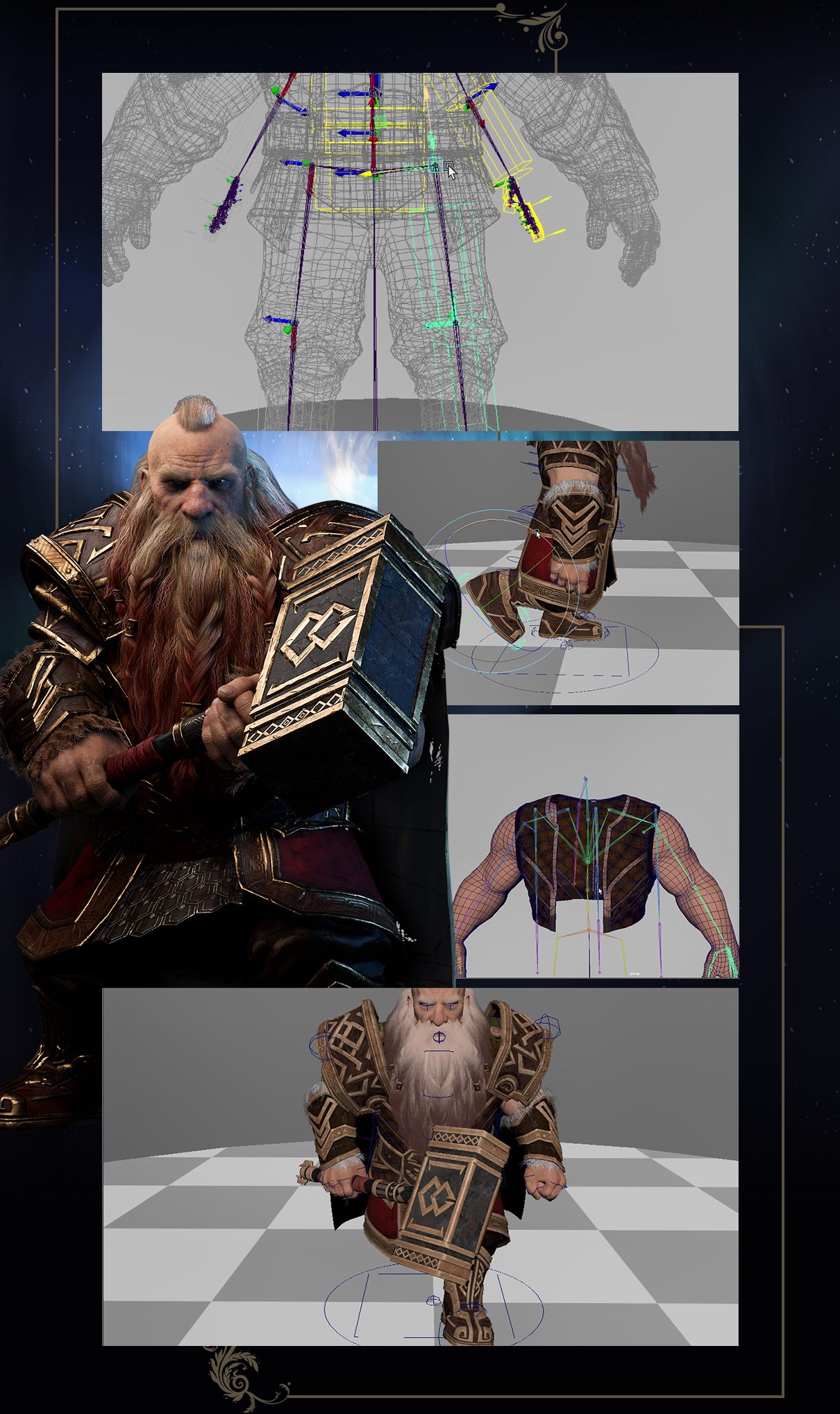 Rigging To Animation And Engine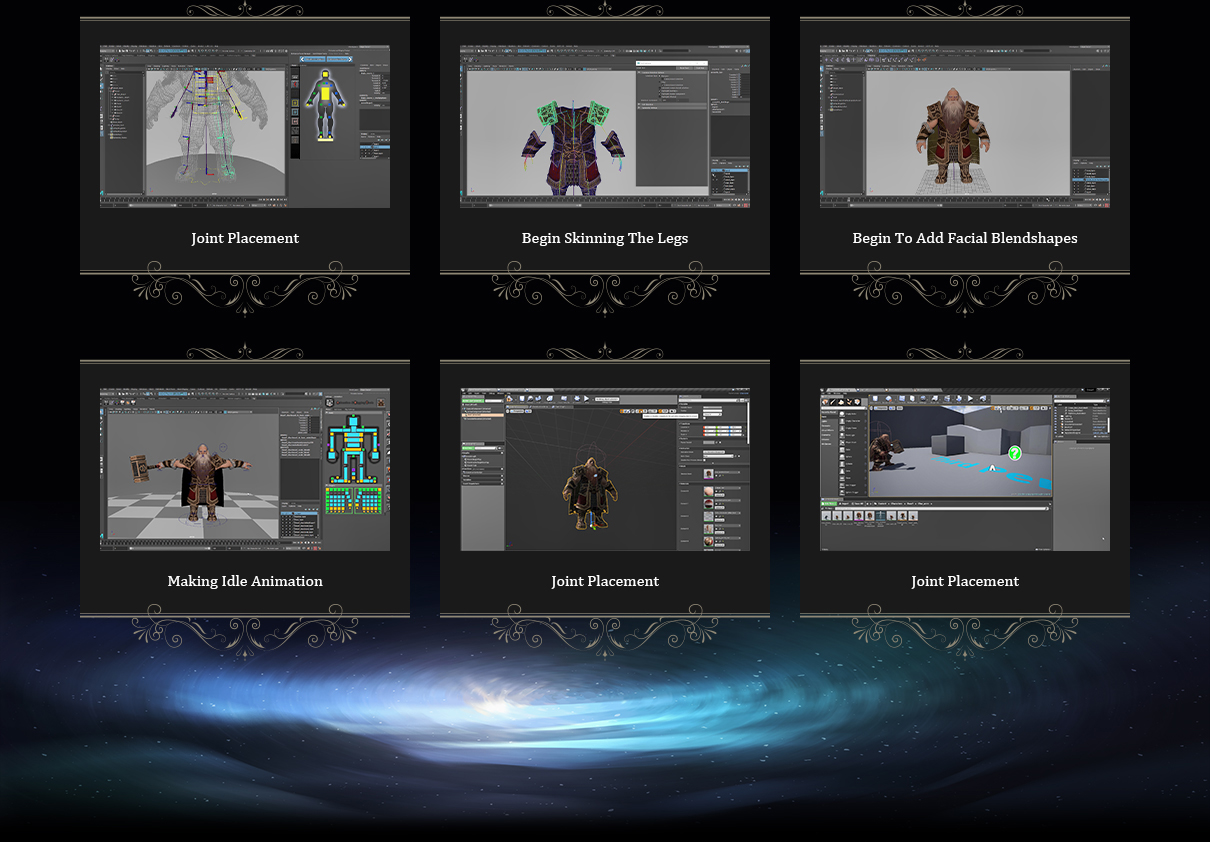 | Tutorial Parameter |
Name

Instructor

Content

Length

Software

System

Suitable for

Project file
The Dwarf Warrior II: from rigging to animation and engine

Xara Mahmoudi

HD videos+ Project File

11h58m

Maya2017 and above,Unreal Engine 4,ARTv1 plugin, tweenMachine plugin

a system that could handle unreal engine 4

beginner to intermediate persons who wants to rig and/or animate humanoid characters.

Maya Project files+ Unreal engine projects files
| 3D Character Animator |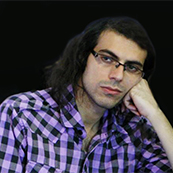 Xara Mahmoudi
I am Xara Mahmoudi. It has been my lifelong dream to be an animator, game developer, and film-maker. I am incredibly passionate about animation, games, and story-telling in general. I had worked for the projects , like The Dark Phantom: Dawn Of Darkness Dark Madness, Naxia. I hope you like my course!
The whole process from rigging to animation and engine

For more video tutorial, visit www.yiihuu.com