Substance Designer Modeling Tutorial- HiFi System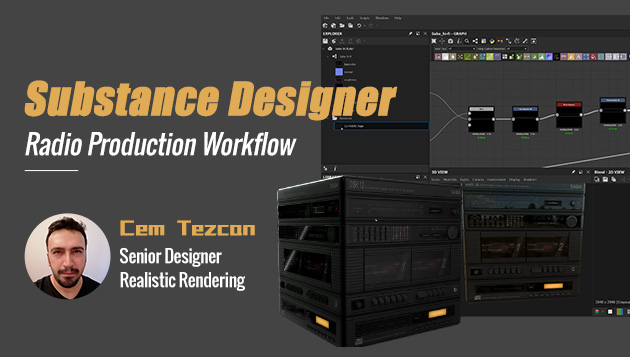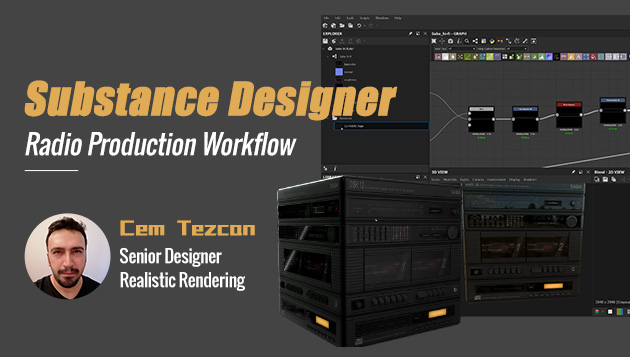 Substance Designer Modeling Tutorial- HiFi System
Substance Designer Modeling Tutorial- HiFi System
This tutorial will showcase how to create a radio in Substance Designer, explaining all the skills and difficulties when designing different pieces of radio. So that you can manage it by your own whenever it comes to the similar model like this in the future.

NOTICE:
The tutorial will be continuously updated every Thursday.
$29 for normally update,and after the update is completed, the price will rise to $59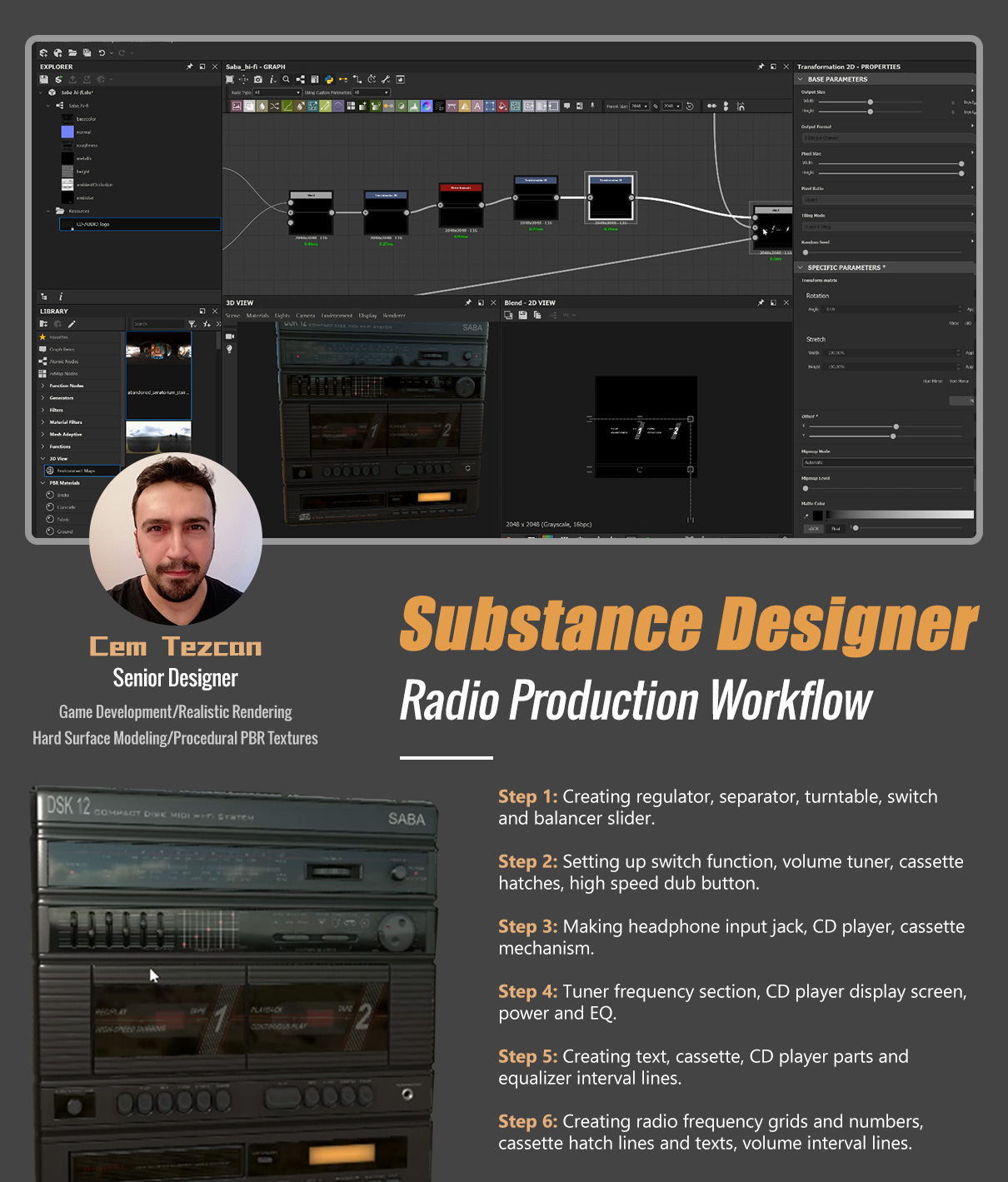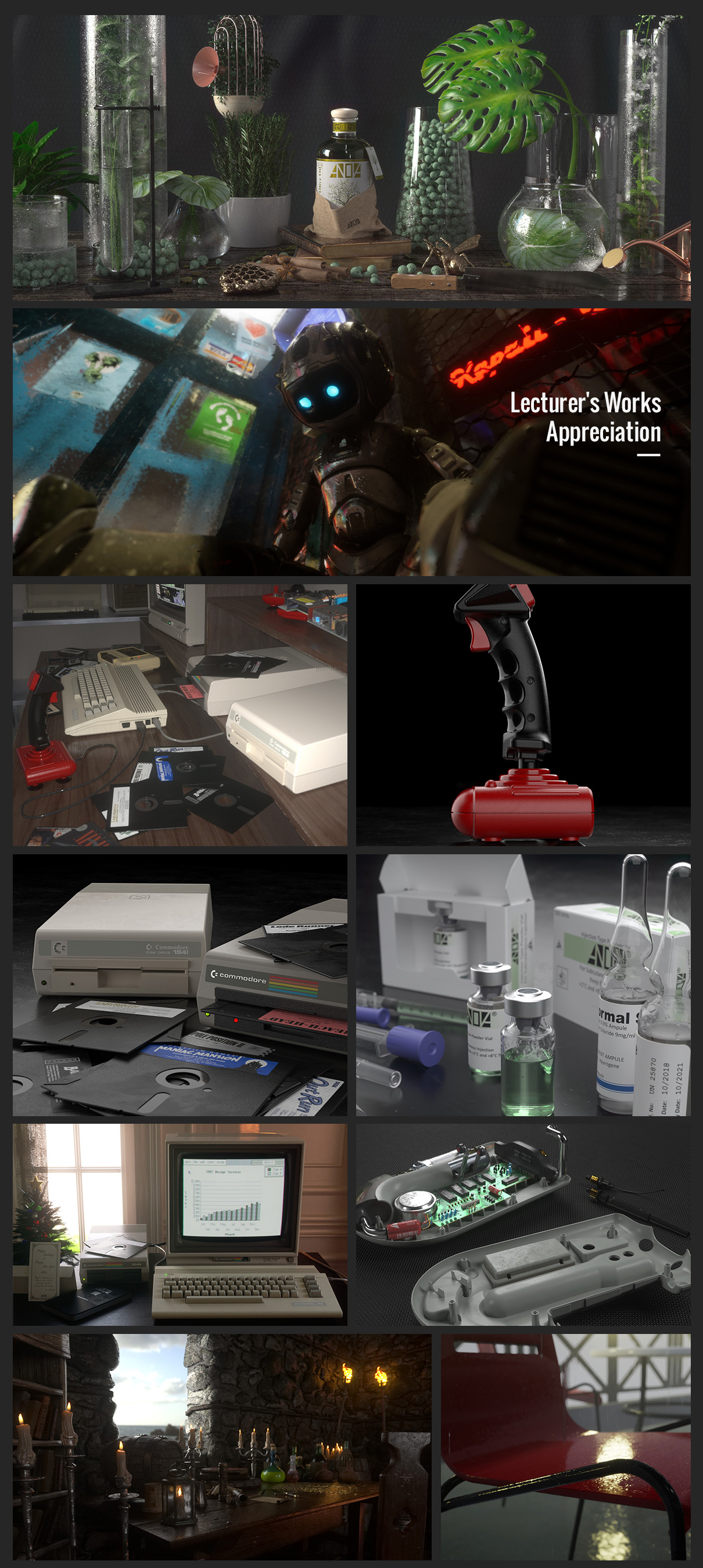 Key Points and Main Contents
This tutorial is divided into 6 sections with a detailed illustration of all the key points, which will give you a better understanding of radio production process.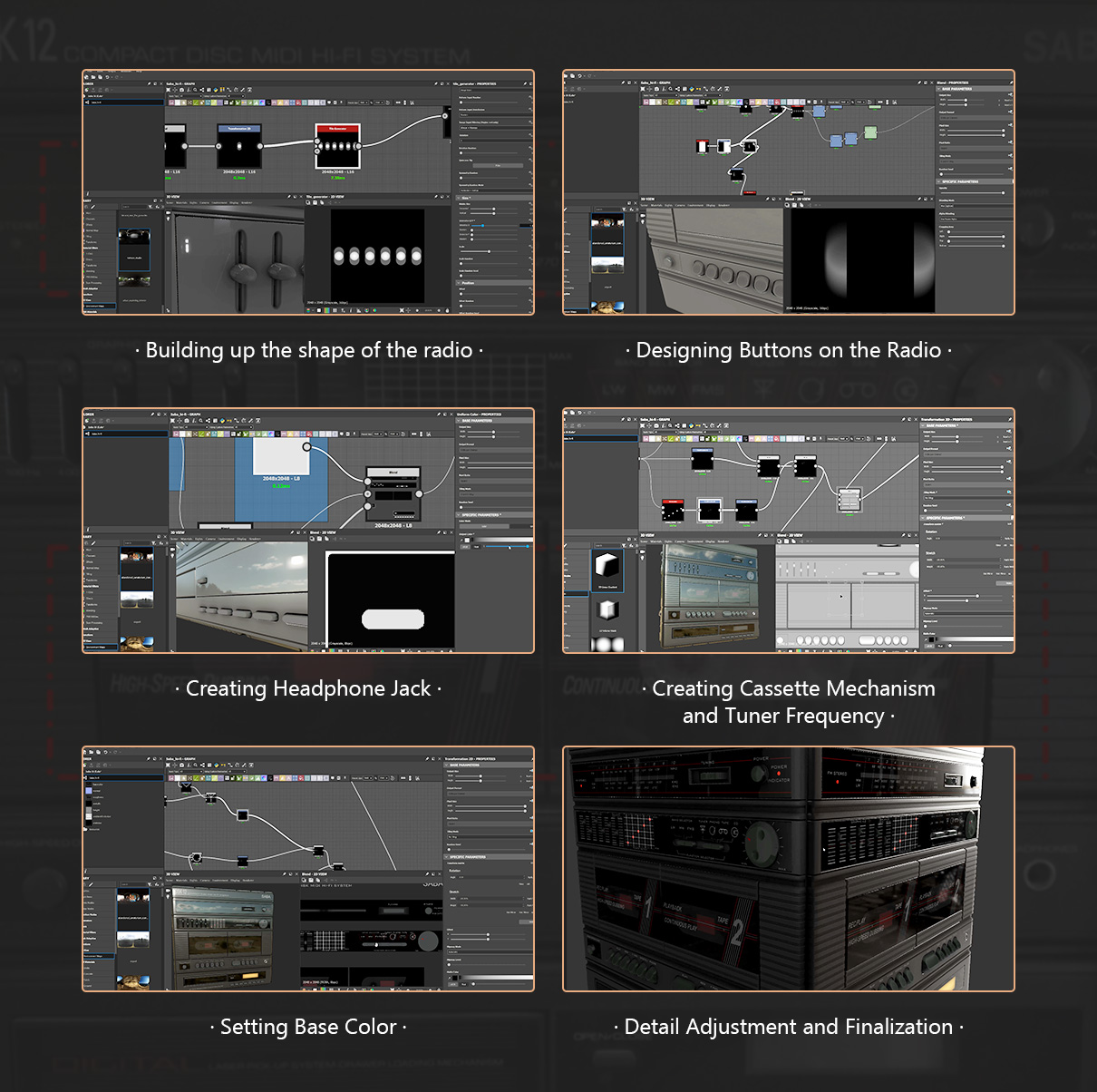 Chapter 1: Creating the graph
Chapter 2: Function buttons
Chapter 3: Headphones input jack, CD Pleayer and cassette mechanism
Chapter 4: Cassette mechanism, tuner frequency section and emissive details
Chapter 5: Basecolor definitions Part 1
Chapter 6: Basecolor definitions Part 2 and finalization

Substance Designer Modeling Tutorial- HiFi System
Modelers, Rendering Artists, Lighting Artists, 3D Enthusiasts
What can you learn from this tutorial?
Acquire the skills of creating the shape and the main parts of a radio




Acquire the skills of creating cassettes and CD player parts
Cem Tezcan is a senior designer from Turkey. He is specialized at CAD modeling and real time rendering, with high proficiency in Substance Painter. He has worked for a steel and iron construction company for 9 years as their chief designer before. In his 13 years of career life, he has been working on and enhancing his skills in electronic product designs, hard surface modeling, procedural PBR texture, game development and realistic rendering.
Lecturer
Cem Tezcan
Signed Teacher for Yiihuu