Akantha-3D Cinematic Female Hero Character for Production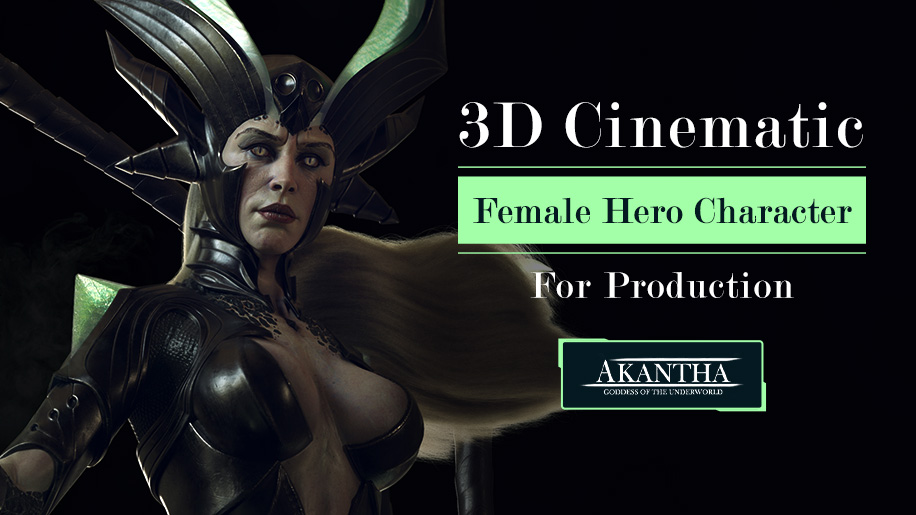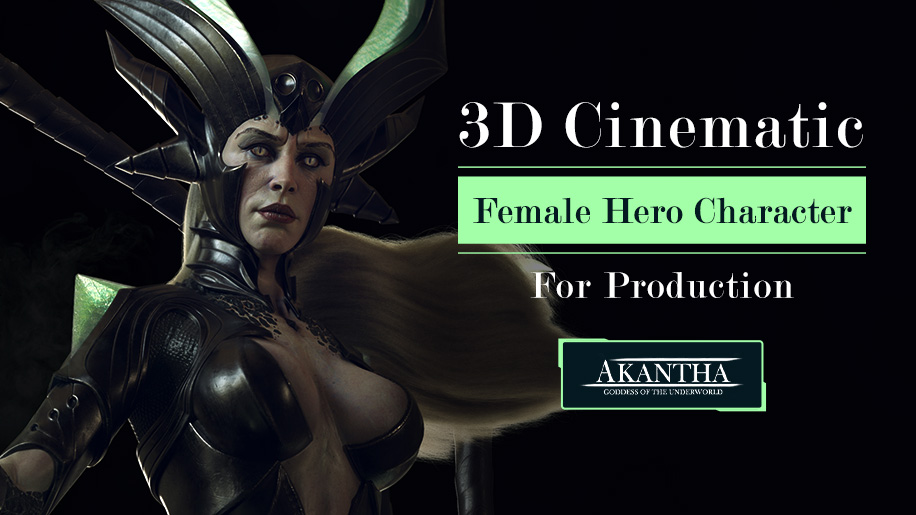 Akantha-3D Cinematic Female Hero Character for Production
Akantha-3D Cinematic Female Hero Character for Production
Notice: The course is continuously updated for 32 Hours, with a preferential price of $99. After the course is updated, the original price will be restored to $169.
All the tutorials on our website are not available offline.

Content: HD videos+Project files
Software: Maya 2018, XGen, ZBrush 2019, Topogun2, Substance Painter
Assistant Software: R3DS Wrap3.3, Photoshop(Any version above 2014), Arnold for Maya 2018
System: No requirements
Suitable for Trainees: Beginners and Intermediate
Project file: Provide some of the Matcaps and brushes as well as links to tools used; Character model itself will not be provided.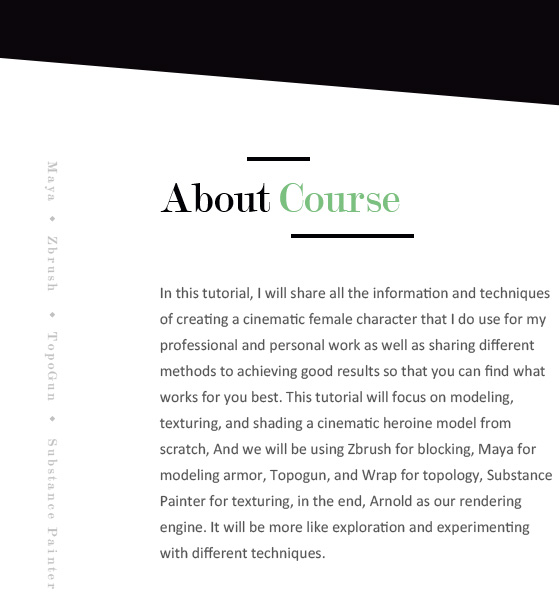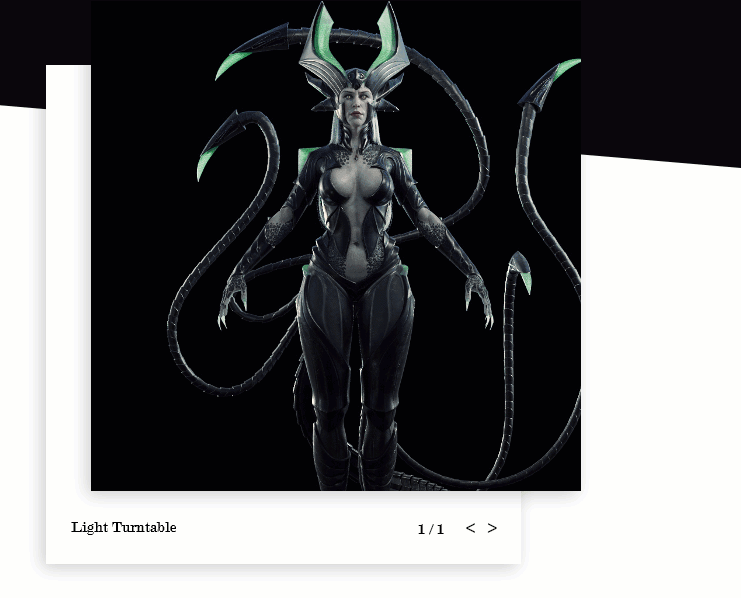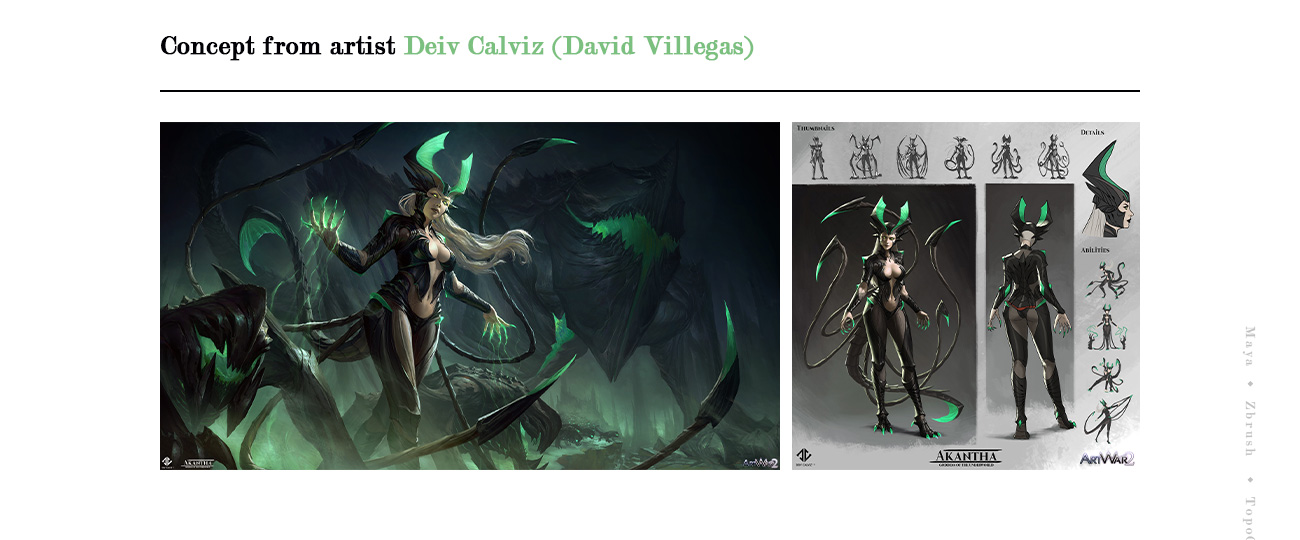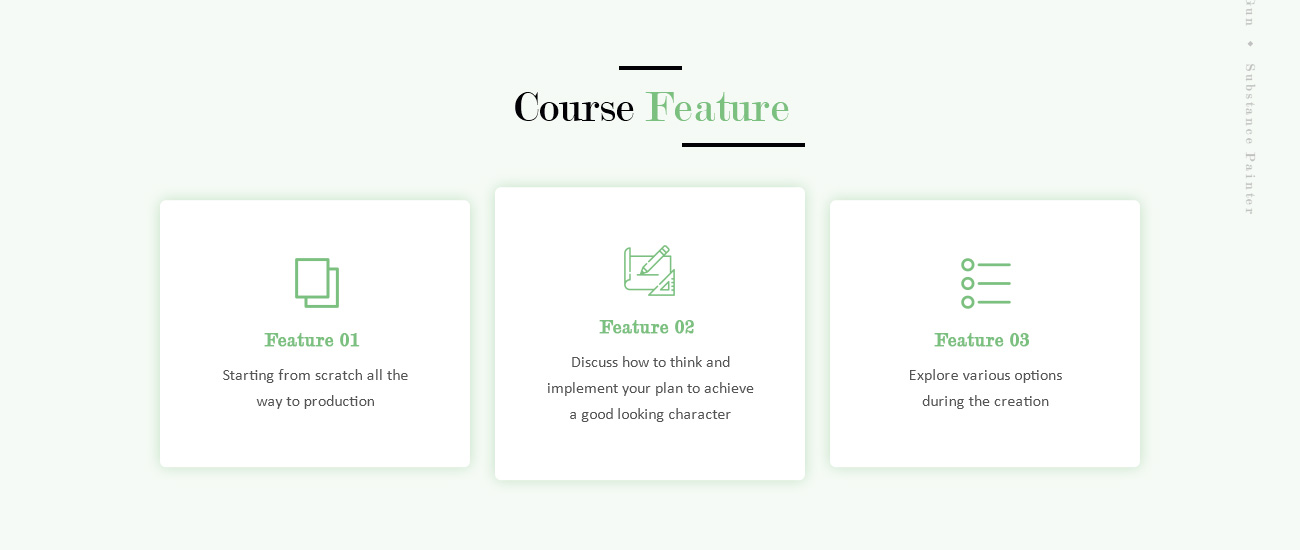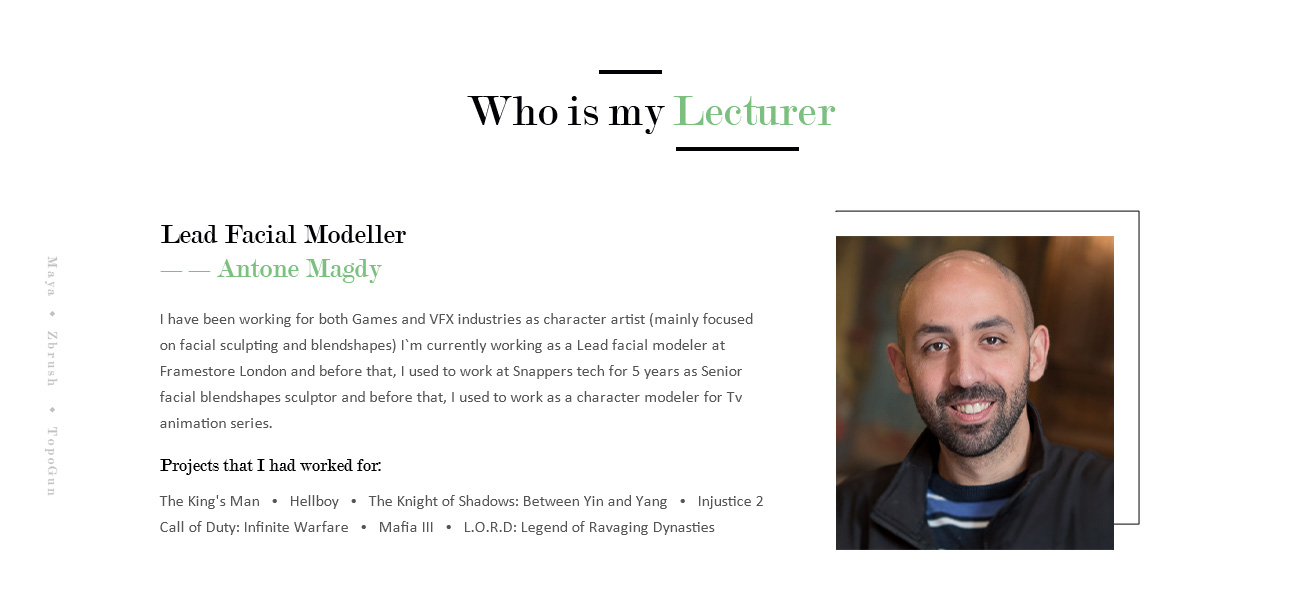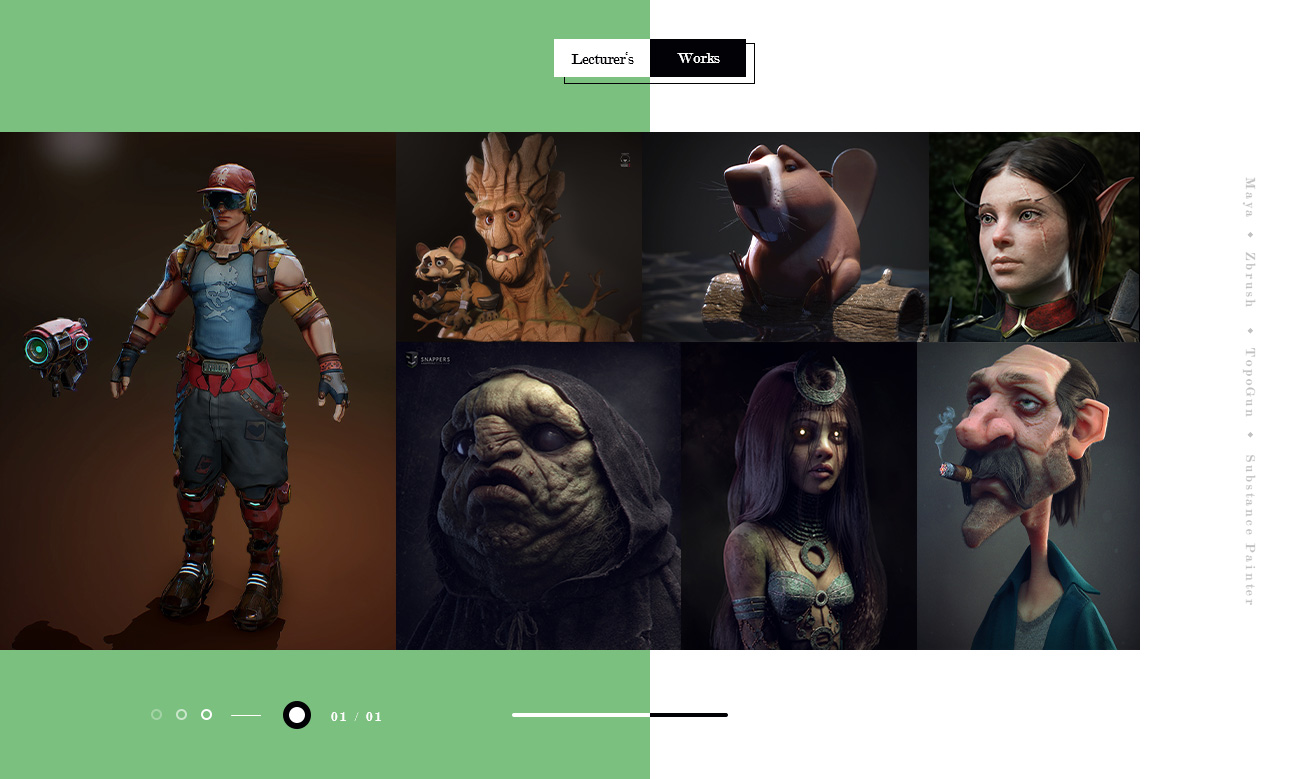 Already Uploaded 31 Lessons, Updating.
Lecturer
I have been working for both Games and VFX industries as character artist (mainly focused on facial sculpting and blendshapes) I`m currently working as a Lead facial modeler at Framestore London and before that, I used to work at Snappers tech for 5 years as Senior facial blendshapes sculptor and before that, I used to work as a character modeler for Tv animation series