【Get it for $9: BF2020】Fantasy Concept Design and the Ways to Perform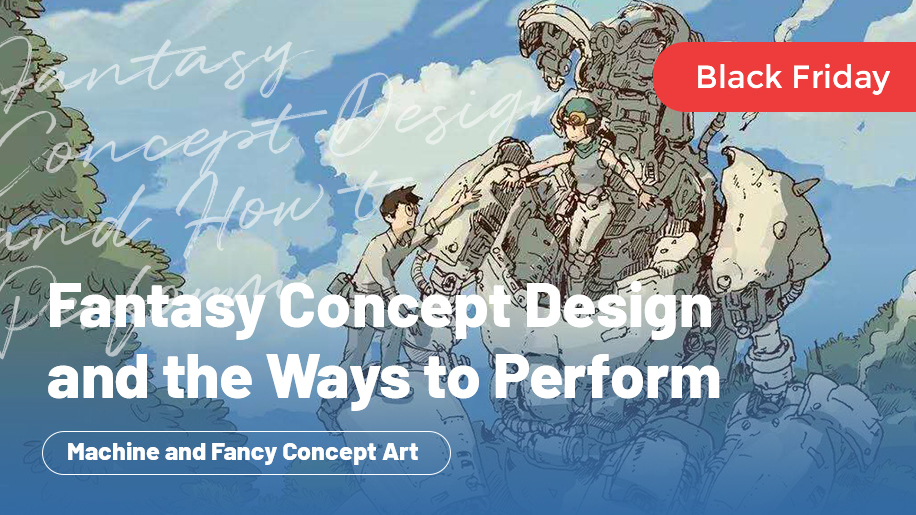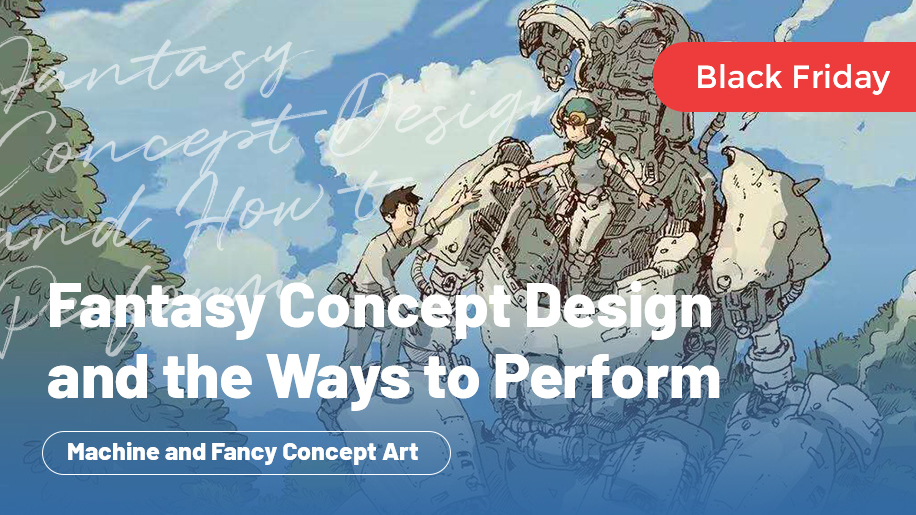 【Get it for $9: BF2020】Fantasy Concept Design and the Ways to Perform
【Get it for $9: BF2020】Fantasy Concept Design and the Ways to Perform
What is our update policy?
The course is updated on a weekly basis. We offer a discounted price when the course is in the process of being updated. You will get this course at $39. Once the course has been completed, the original price will be restored to $59. There is no extra fee for the updated chapters. You just need to pay once time. However, you need to aware that all the courses on our website are not available offline.
This tutorial is on the Black Friday promotion. Use the following discount code to get it for $9.
Discount code: BF2020
Note: this tutorial can not be refunded because of the promotion.

Content: Videos
Duration: Around 7 hours
Software: Photoshop
System: No special requirements
Project file: None

English dubbing by Wingfox Studio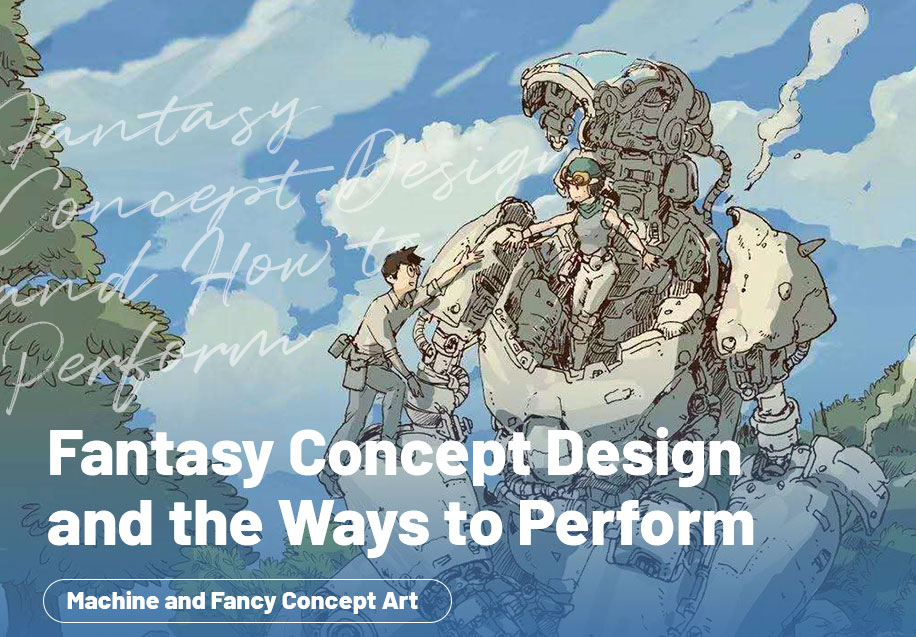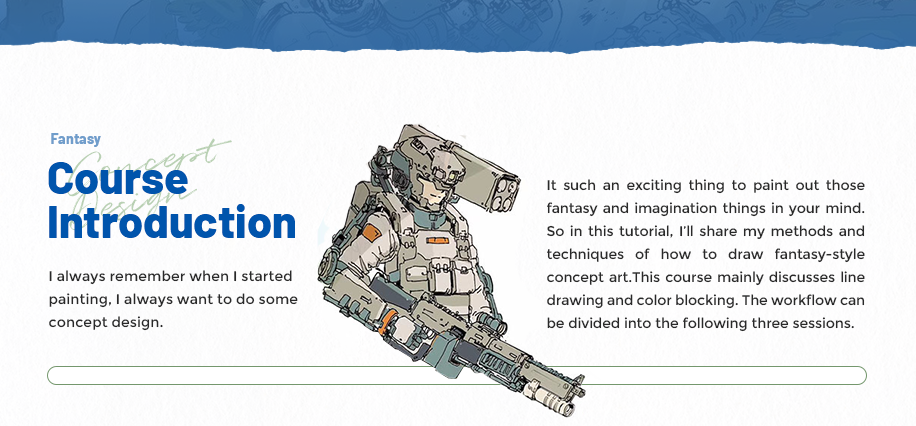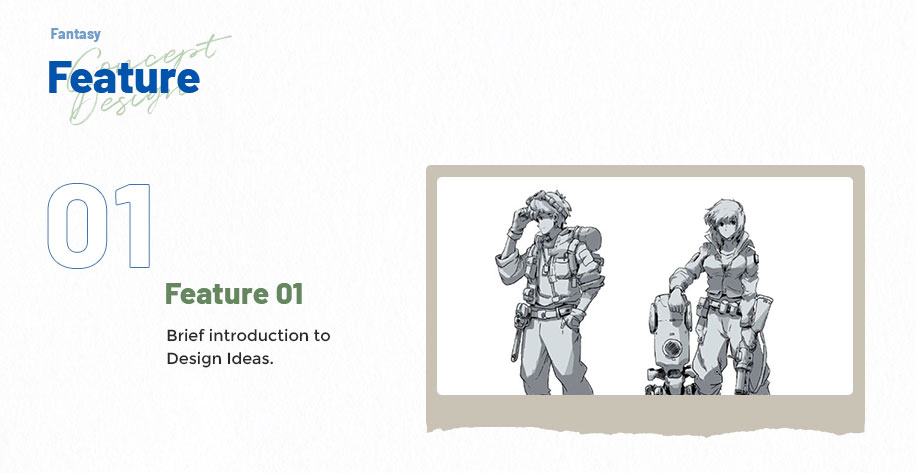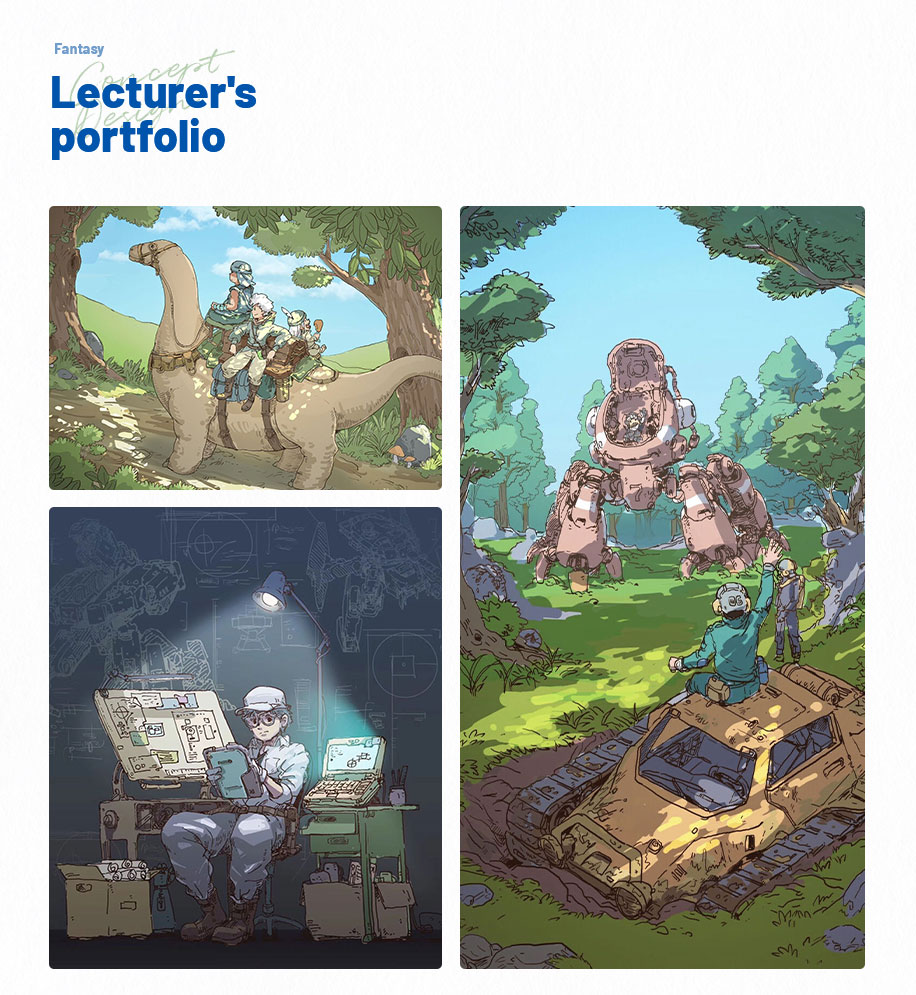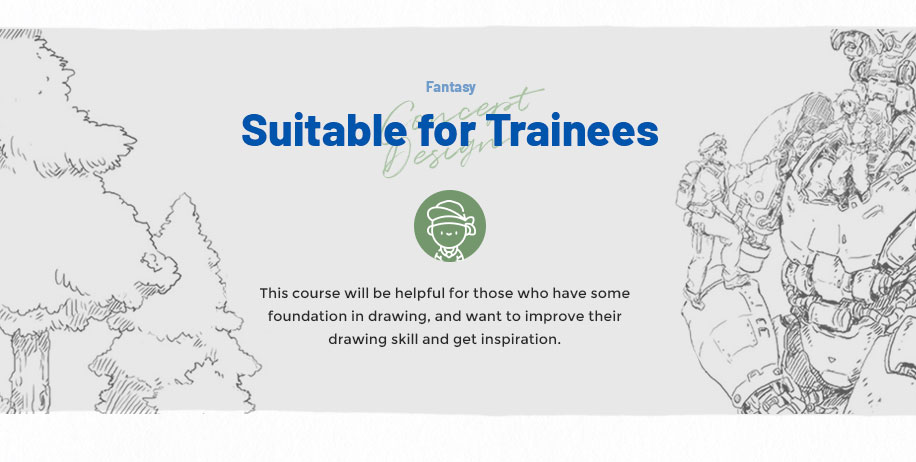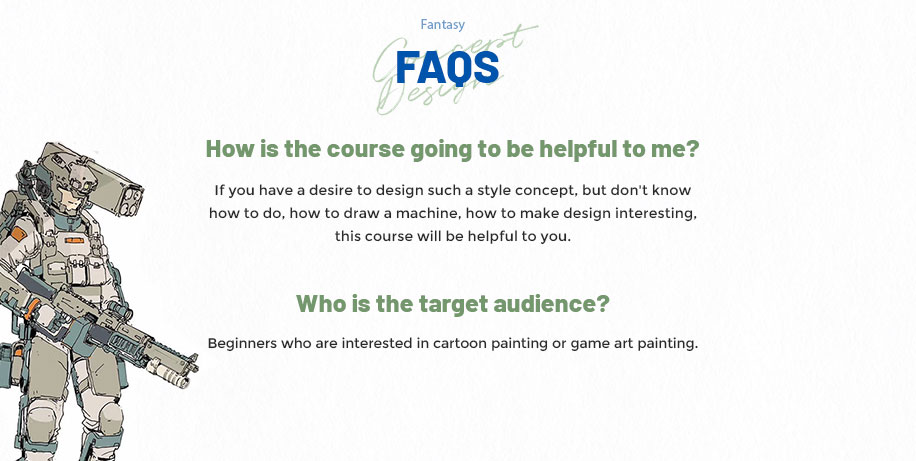 Already Uploaded 13 Lessons, Updating.
we will constantly update the project files
Please download resources on PC
Lecturer
We're the digital art online learning platform. Our goal is that each learner will not only get the improvement of technology, but also the influence and cultivation of art. By integrating the best quality tutorial resources in the field of 2D and 3D art, provide comprehensive instruction, while showing the creation process of high-quality works. It provides systematic online learning solutions and one-stop professional services for the majority of 2D and 3D art students, practitioners, and enthusiasts.