【Translation Fundraising】UE5 Enviromment Building Beginner Tutorial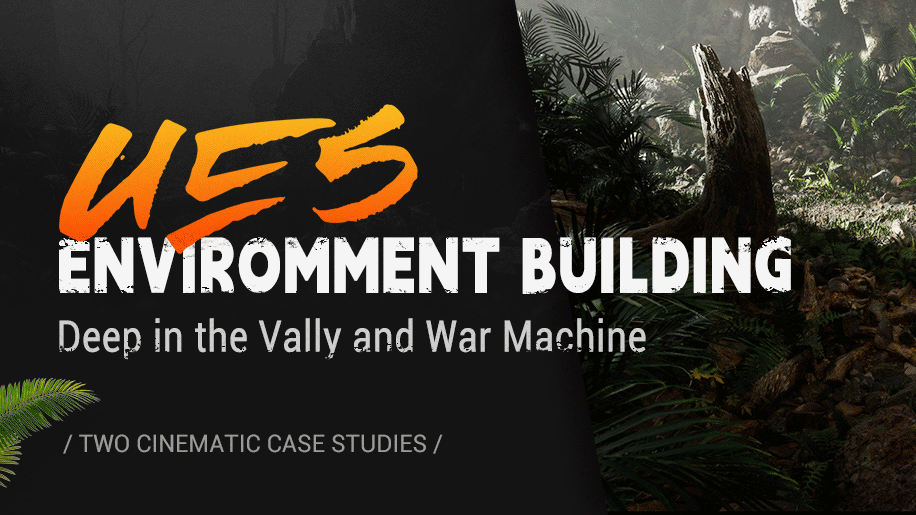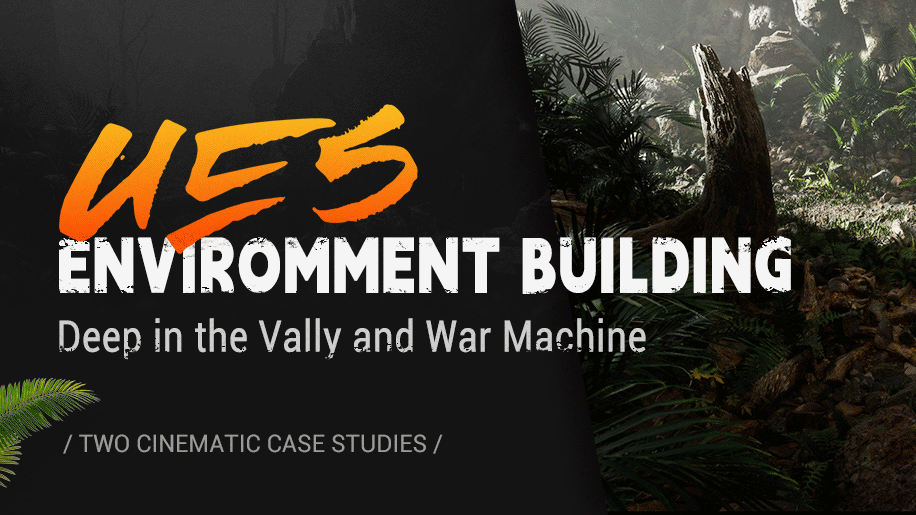 【Translation Fundraising】UE5 Enviromment Building Beginner Tutorial
【Translation Fundraising】UE5 Enviromment Building Beginner Tutorial
You must be purchased to post a comment.
Buy Now !
we will constantly update the project files
Please download resources on PC
Lecturer
Qian Yi
3D Landscape Designer
He majored in animation design and production in university. After graduation, he joined internal training of Massive Black. He had 3-year experience in console games industry.
Please select the mode you want