Beginner's Guide to 3D Character Animation with Cascadeur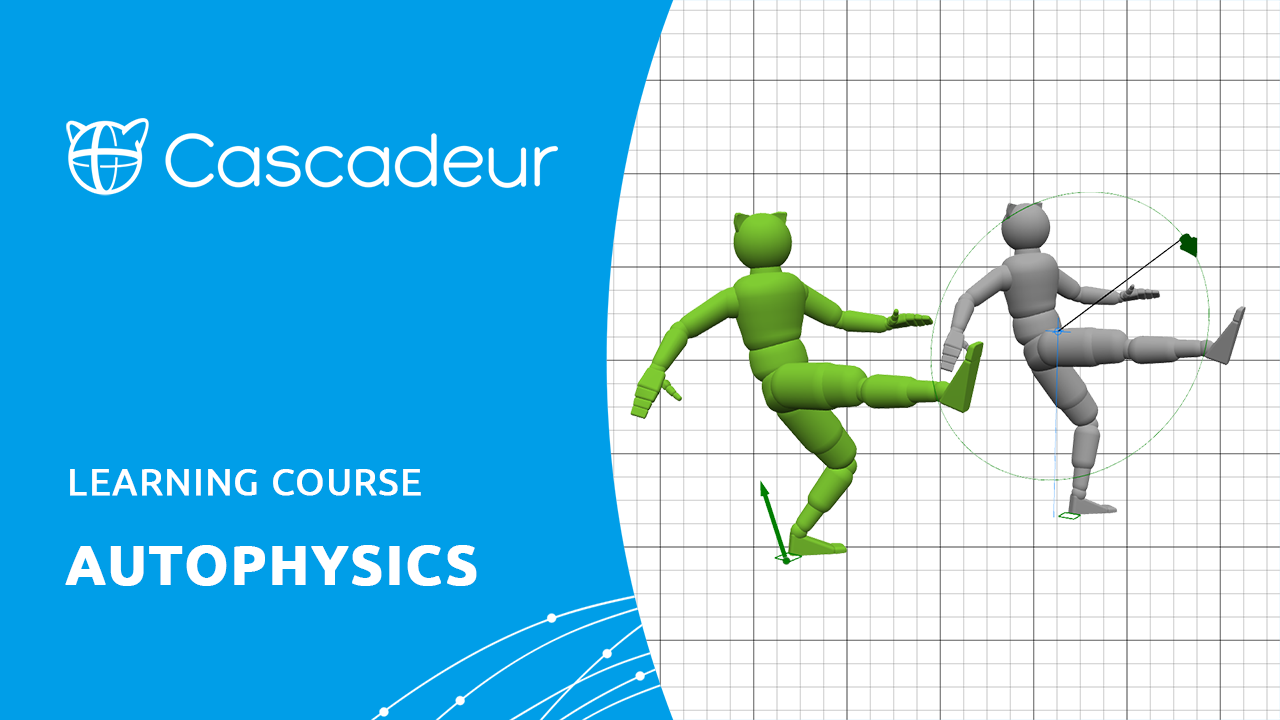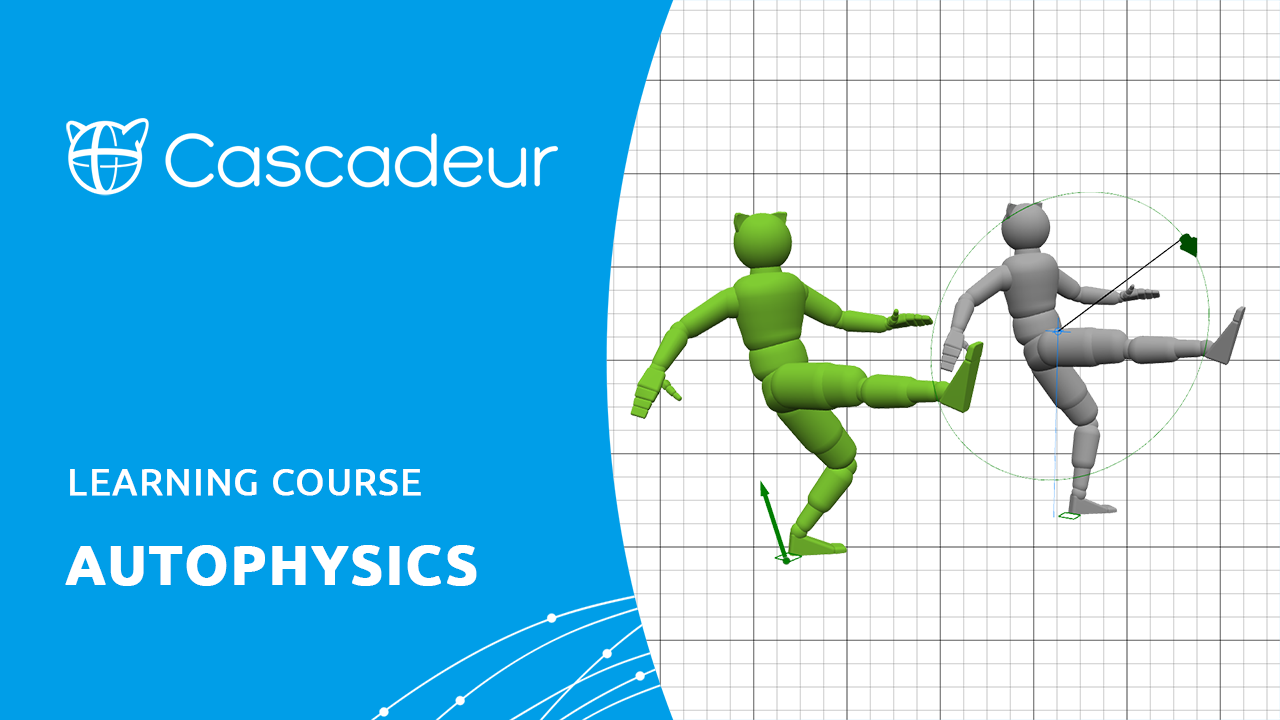 Beginner's Guide to 3D Character Animation with Cascadeur
Beginner's Guide to 3D Character Animation with Cascadeur
Overview
What will you learn
Basic understanding of animation
Experience with 3d animation software
Knowledge of the Cascadeur interface
Students
You should have some basic knowledge of animation
Lecturer
In 2012, Elena graduated from the Moscow Theatre and Art College with a degree in classical drawn animation. Since the release of the closed beta version of Cascadeur in 2019, she has been responsible for creating technical documentation, tutorials, and online courses for the new physics-based character animation software.
Resources
we will constantly update the project files
Please download resources on PC
Discussions
You must be purchased to post a comment.
Buy Now !