Cybersecurity Fundamentals for End Users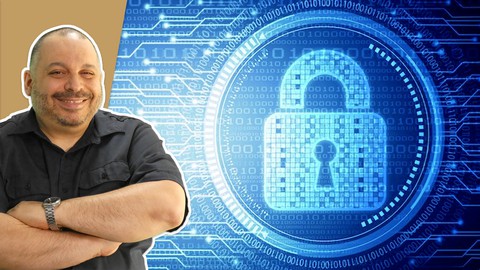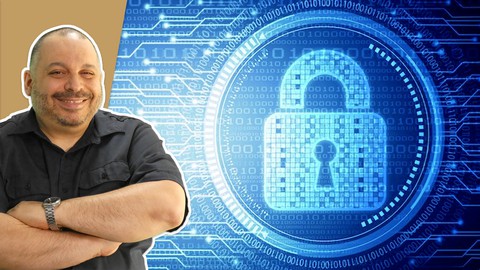 Cybersecurity Fundamentals for End Users
Cybersecurity Fundamentals for End Users
Overview
What will you learn
Identify major cybersecurity vulnerabilities in the company environment
Practice good account and password hygiene, keeping accounts secure
Understand physical security basics to avoid real-world equipment and data theft
Understand and apply best practices for email and internet usage
Case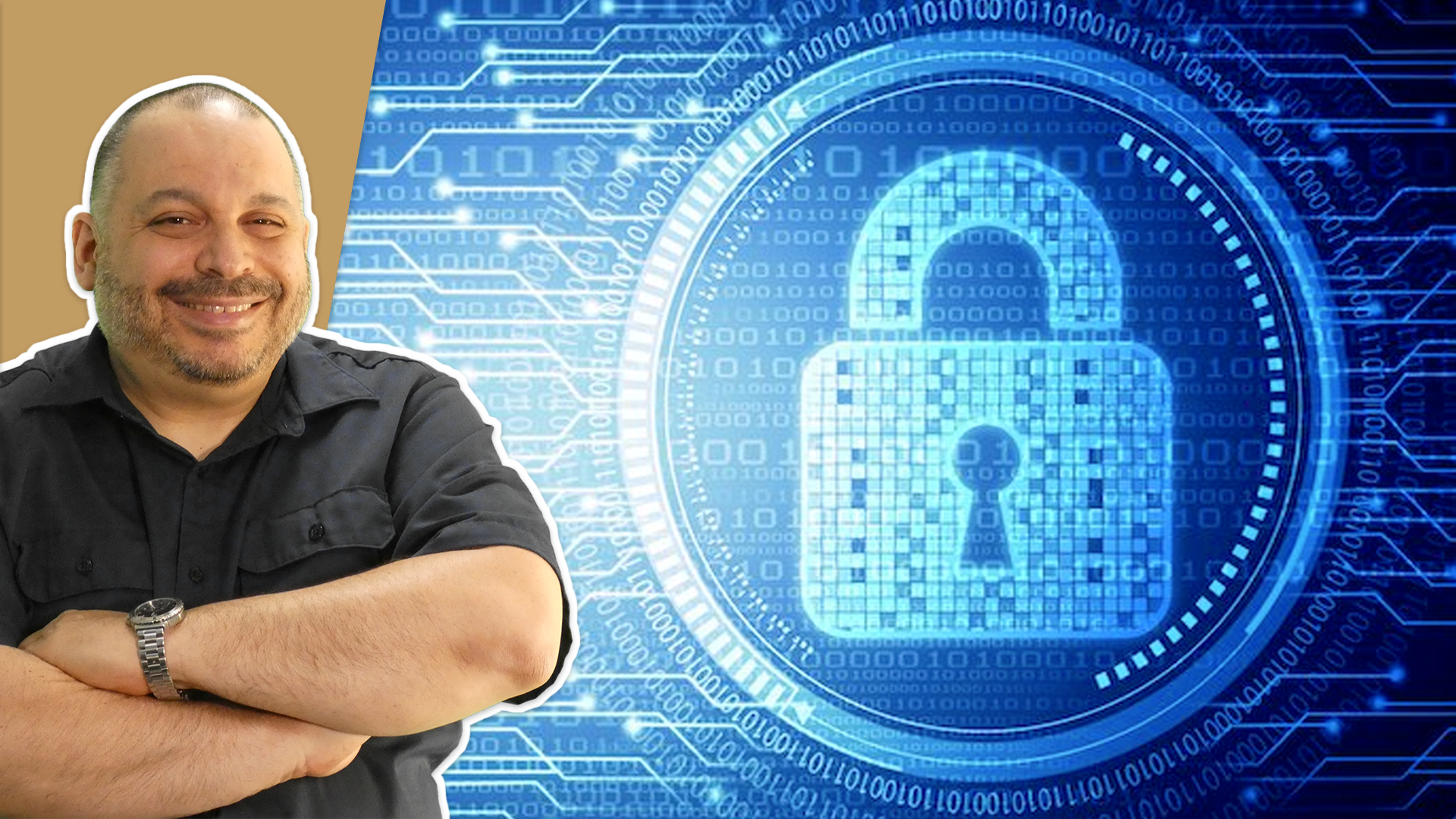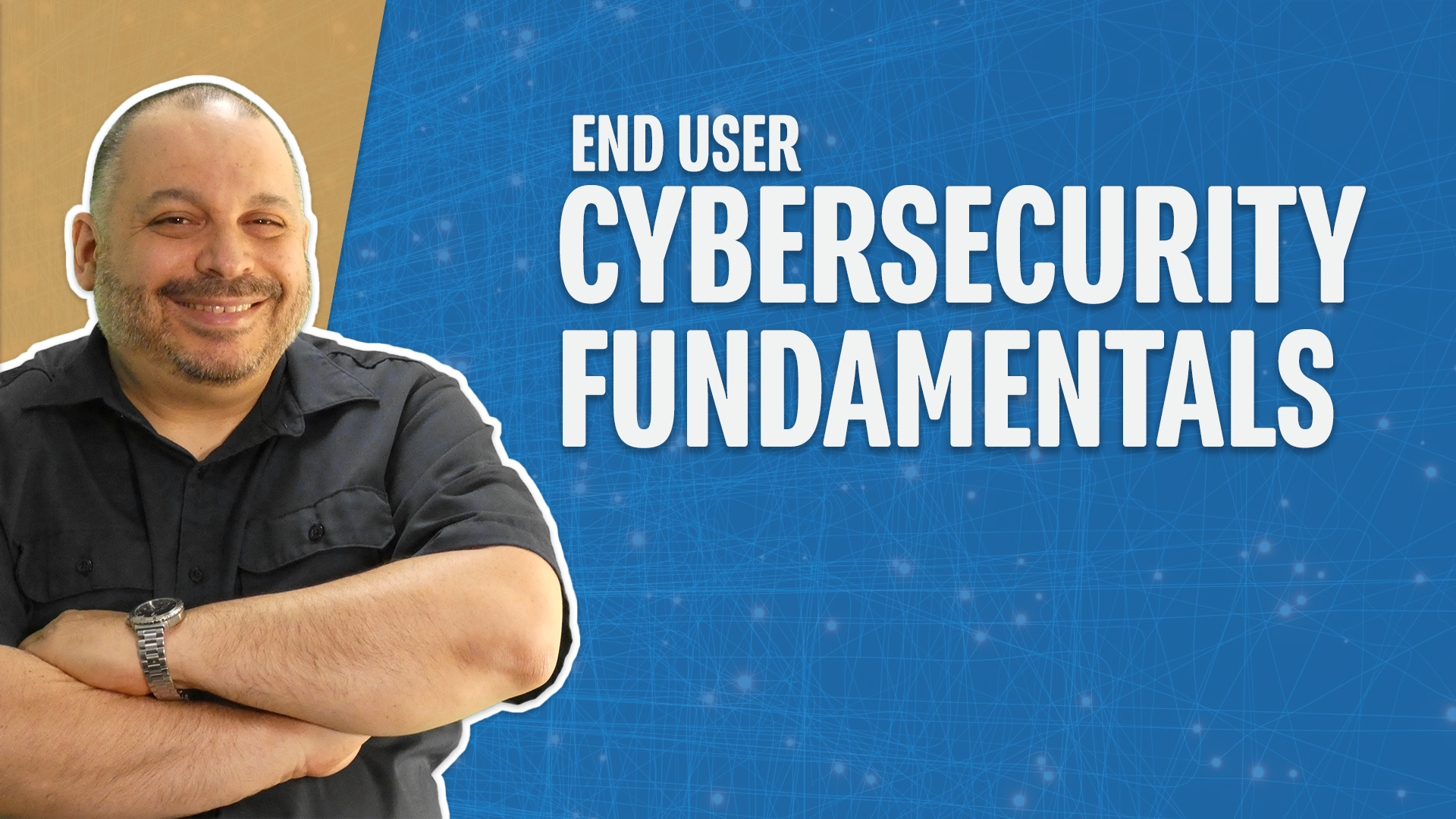 Students
Nontechnical workers who need to improve cybersecurity practices
Employees in companies that need to improve cybersecurity practices
Anyone who wants to reduce their risk of a cyberattack
Lecturer
Mark Lassoff 's parents frequently claim that Mark was born to be a programmer. Starting, in the mid-eighties at age 11, Mark was hard at work on his Commodore 64 writing games in the BASIC language.
Resources
we will constantly update the project files
Please download resources on PC
Discussions
You must be purchased to post a comment.
Buy Now !