Blender-Animation and Simulation Made Easy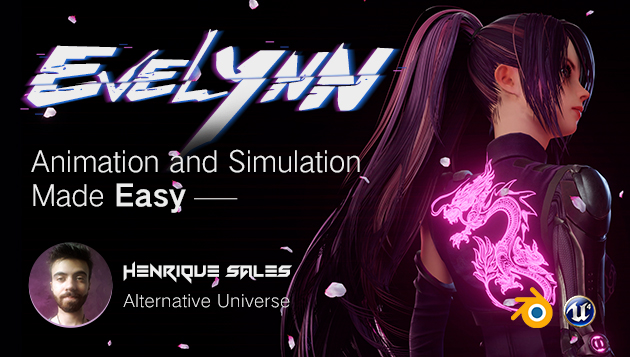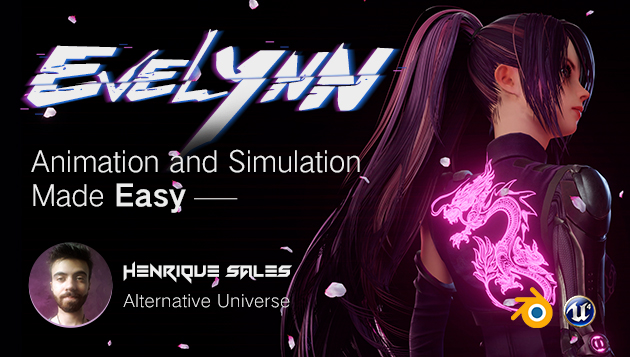 Blender-Animation and Simulation Made Easy
Blender-Animation and Simulation Made Easy
| INTRODUCTION |
| In this tutorial you'll learn everything you need to know to make a working rig setting for Unreal Engine 4 inside Blender, how to make use of any animations you get inside Epic Games Launcher using the standard UE4 Mannequin and how to fastly apply simulation to fulfill any of your needs, both using cloth simulation or bone physics. |
NOTICE: The tutorial will be continuously updated every Thursday.
All the tutorials on our website are not available offline,
please sign up an Yiihuu account for watching. (We support sign up with Facebook)
Facebook: Yiihuu Official Facebook | Irene | Alexa Xu
| Alex Luo | Sian | Cloris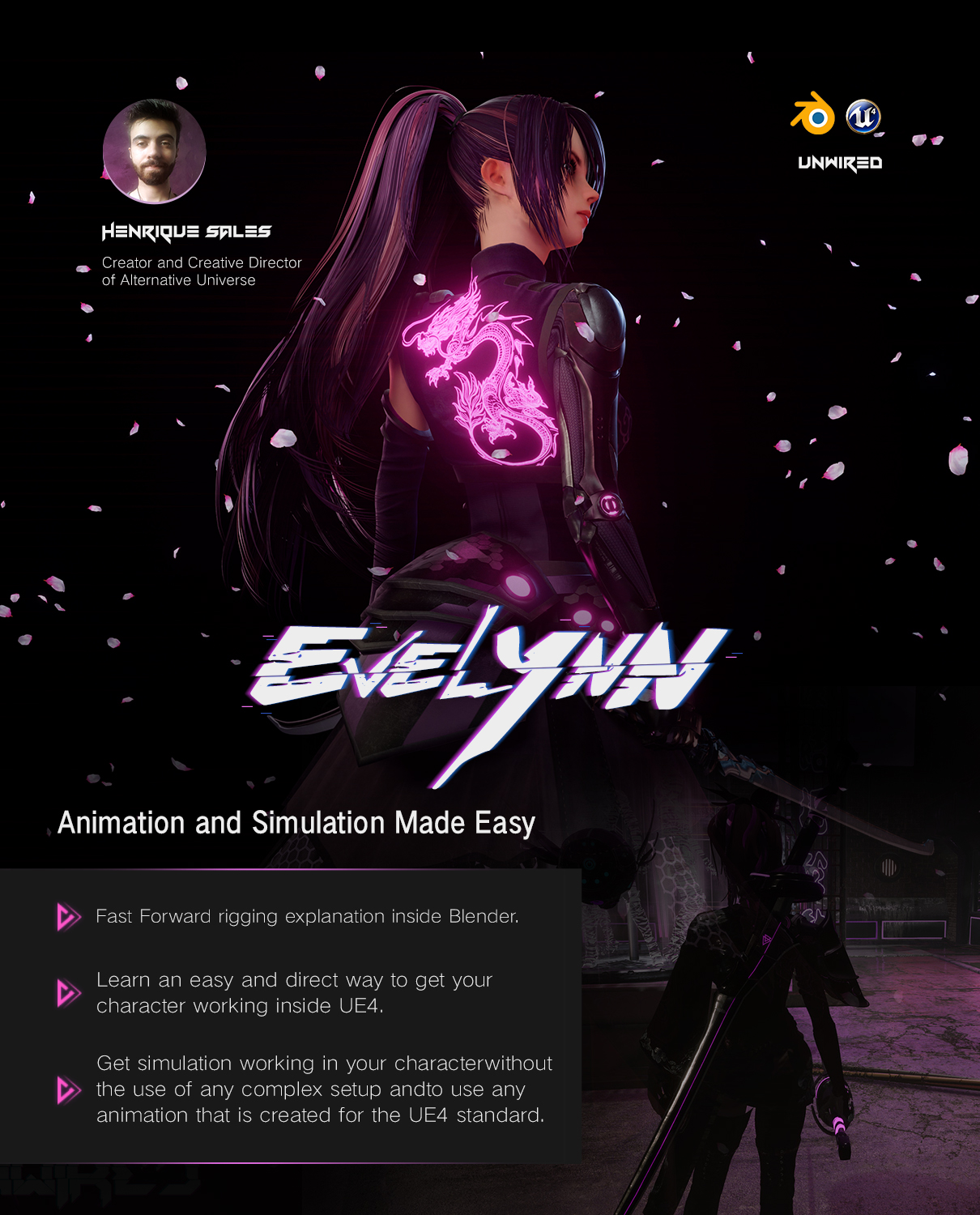 | Animation and Simulation Made Easy |
Animation and Simulation Made Easy
This one gets directly to the point. I will show you how to get things done instead of the usual standard explanation. You'll know everything you need to know to get working and just won't waste time watching and learning things that are not related to the course purpose.
| Tutorial Parameter |
Name

Instructor

Content

Length

Software

System

Suitable for

Project file
Blender-Animation and Simulation Made Easy

Henrique Rangel Sales

HD video tutorial

About 17 hours

Blender 2.80 and above, UE4 4.19 and above

No limits

Rigging artist / Animator / Techinique Director

The 4.24 version of Kawaii Physic plugin
| Senior 3D Artist Online Teaching |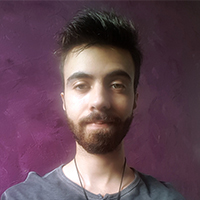 Henrique Rangel Sales
Everything that I know comes from constant self-education. I am developing a solodev game project since this very start, and by doing it, I am constantly learning everything that is necessary to get a fully working game to get launched (From 3d modeling to animation and marketing techniques). Often I teach those who inspire to pursue the same career path, doing things like private tutoring or at least project feedback. My plan is to keep improving the overall quality of my work and create the best possible work of art that I possibly can.