Learn
Practical & Appealing
Join a Workshop
Direct feedback. Constructive criticism. Peer Inspire. Supportive Community. The Mentorship Workshop is to help you filter the information, simplify the learning process, and provide you with tailored information as you learn. You are not alone in the journey of pushing yourself to the next level! We are with you!
3D Likeness Character Creation - Post Malone in Elden Ring
Andrei Bejan
Teach
Practical & Appealing
Lecturers from the Industry and the World
WingFox is a platform for international artists. Lecturers for our tutorials are from different countries around the globe.They have both enthusiasm and devotion to guide you through and achieve your better self.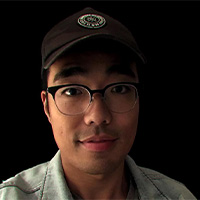 Han Yang
3D Generalist - MPC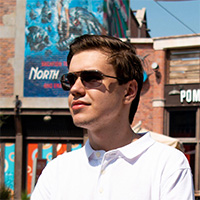 Alexander Volllakin
Signed Teacher for Yiihuu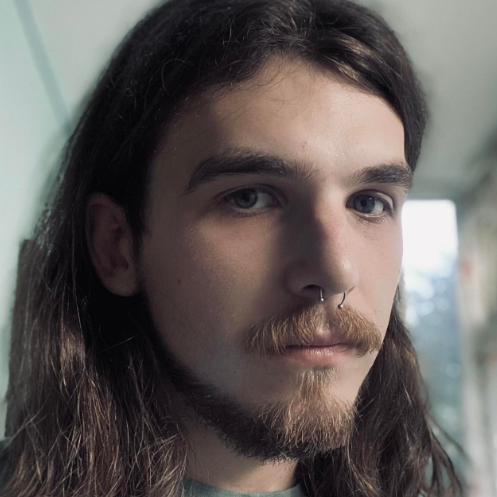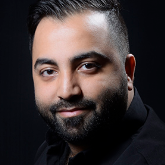 HoOman Raad
3D Character Artist @ Keos Masons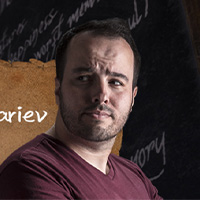 Ognyan Aleksandrov Z
Associate Art Director - Lighting & FX - Ubisoft Sofia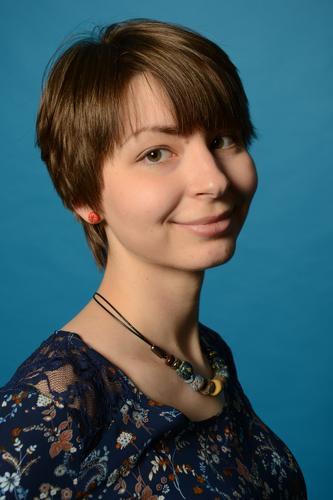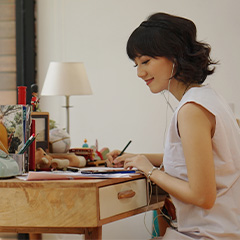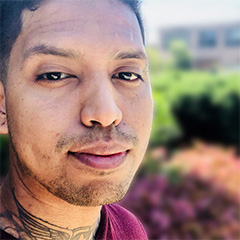 Jamir Blanco
Senior Cinematic Modeler at Blizzard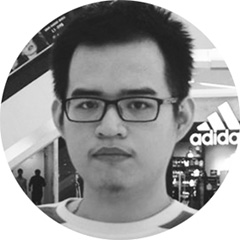 Thuan Duong
3D Character Freelancer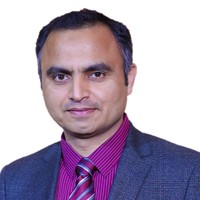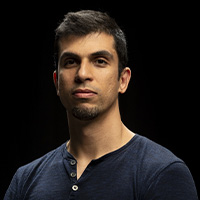 Fábio Pacheco Paiva
Senior Digital Sculptor

Yingkang Luo
Character Artist at Naughty Dog

Alexander Sköld
Concept Artist @ Ubisoft Stockholm

Nicolas.morel
Senior Creature Modeler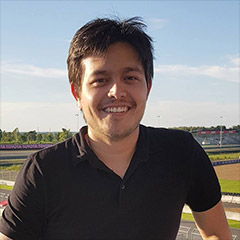 Mike Wilson
Indie games designer and 3D character artist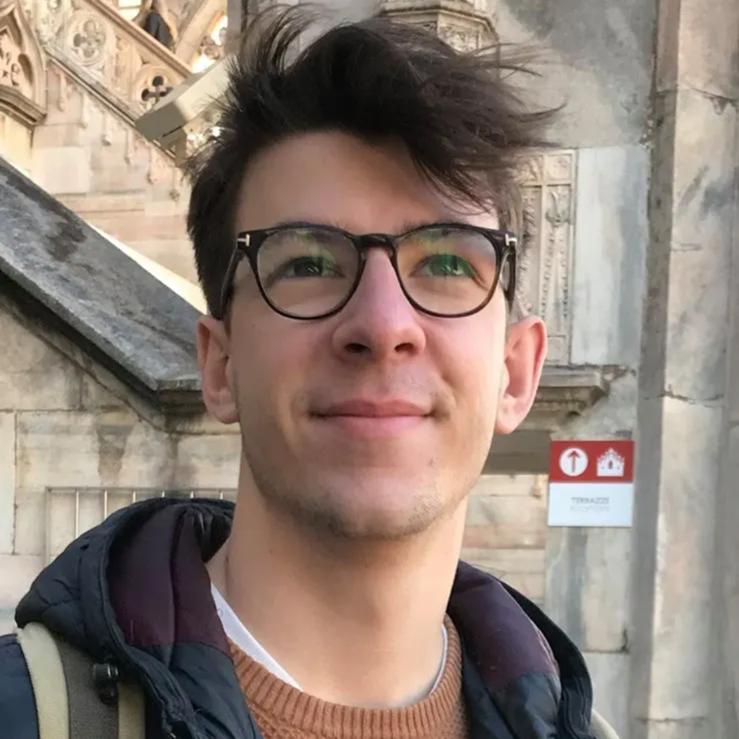 learnsquared
Lead Concept Artist