여전사 캐릭터 전체 제작 과정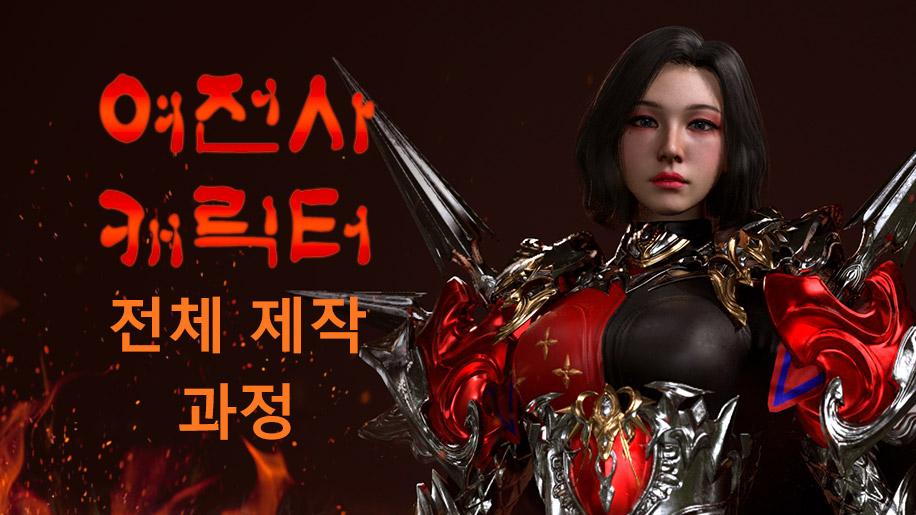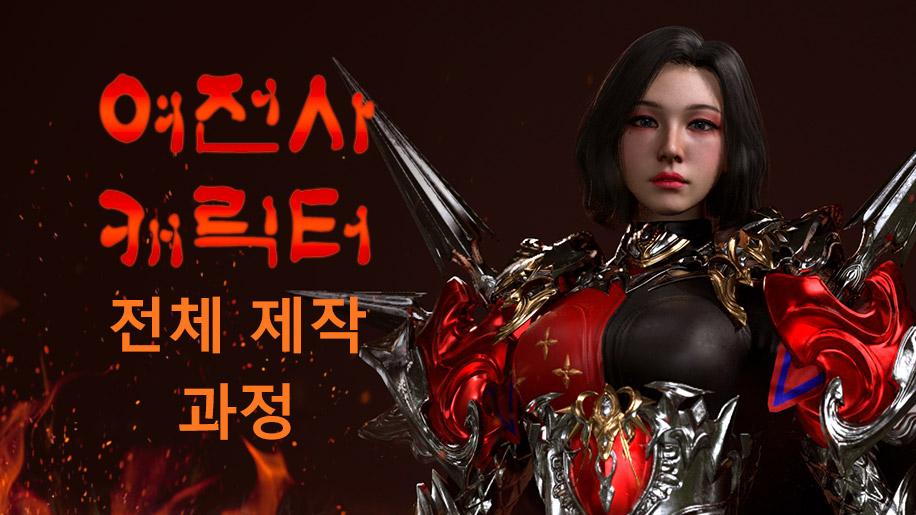 Notice: The course is continuously updated for 91 lectures / 33h48m, with a preferential price of $59. After the course is updated, the original price will be restored to $99.
All the tutorials on our website are not available offline.

Content: HD videos+Project files
Software: 3ds max 2020 / Zbrush2020 / Substance Painter 2019 / Rizomuv / Marvelous Designer9 / Marmoset Toolbag3
System: CPU: AMD Ryzen 7 2700; Storage: DDR4 32GB; Hard Drive: HDD 1TB, SSD 250GB; Graphic Card: NVIDIA GeForce GTX 1060 3GB
Project file:
제공: 텍스쳐파일, 리얼타임 eye데이터, 지브러쉬브러쉬, Marmoset Scene
개인 구매: TexturingXYZ Alpha souce, Texturing ImageProvide some of the Matcaps and brushes as well as links to tools used; Character model itself will not be provided.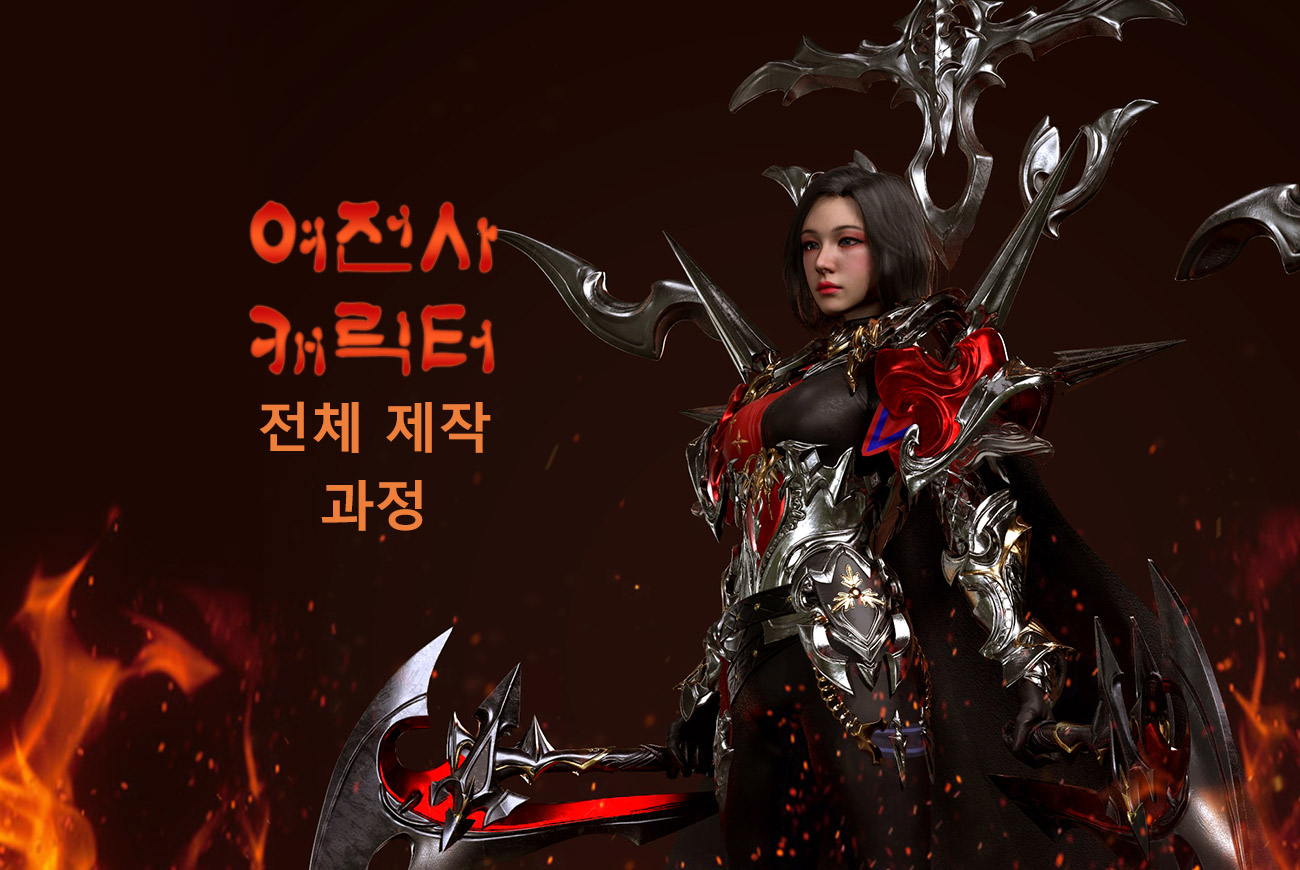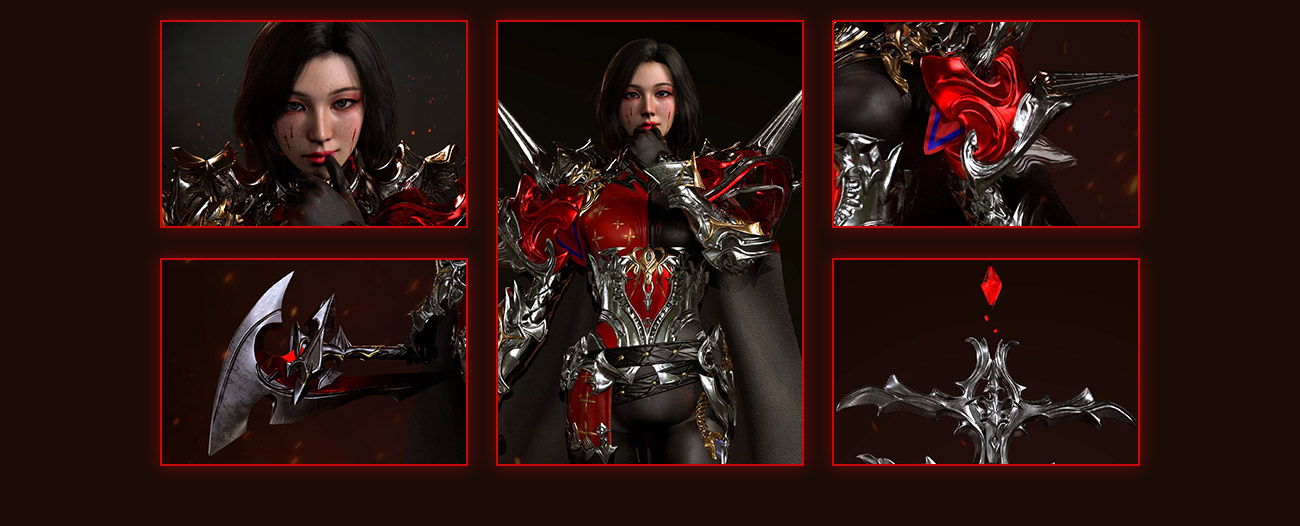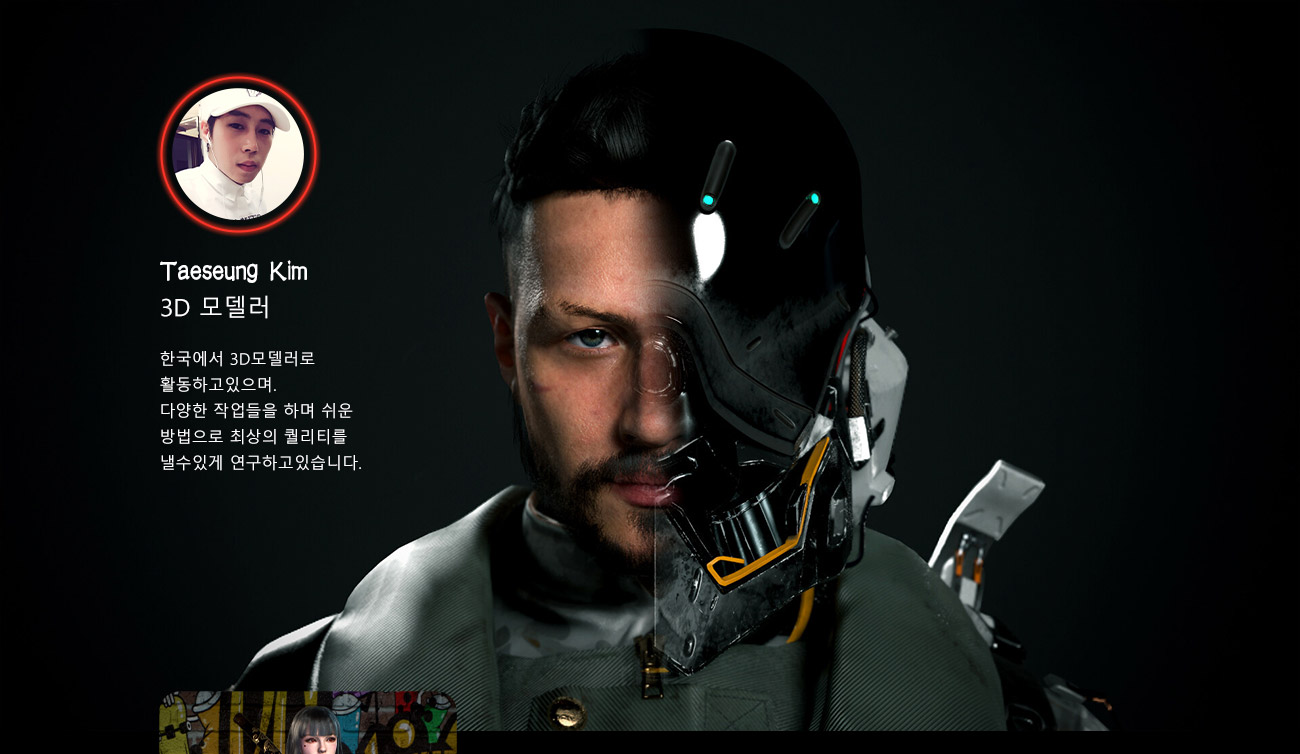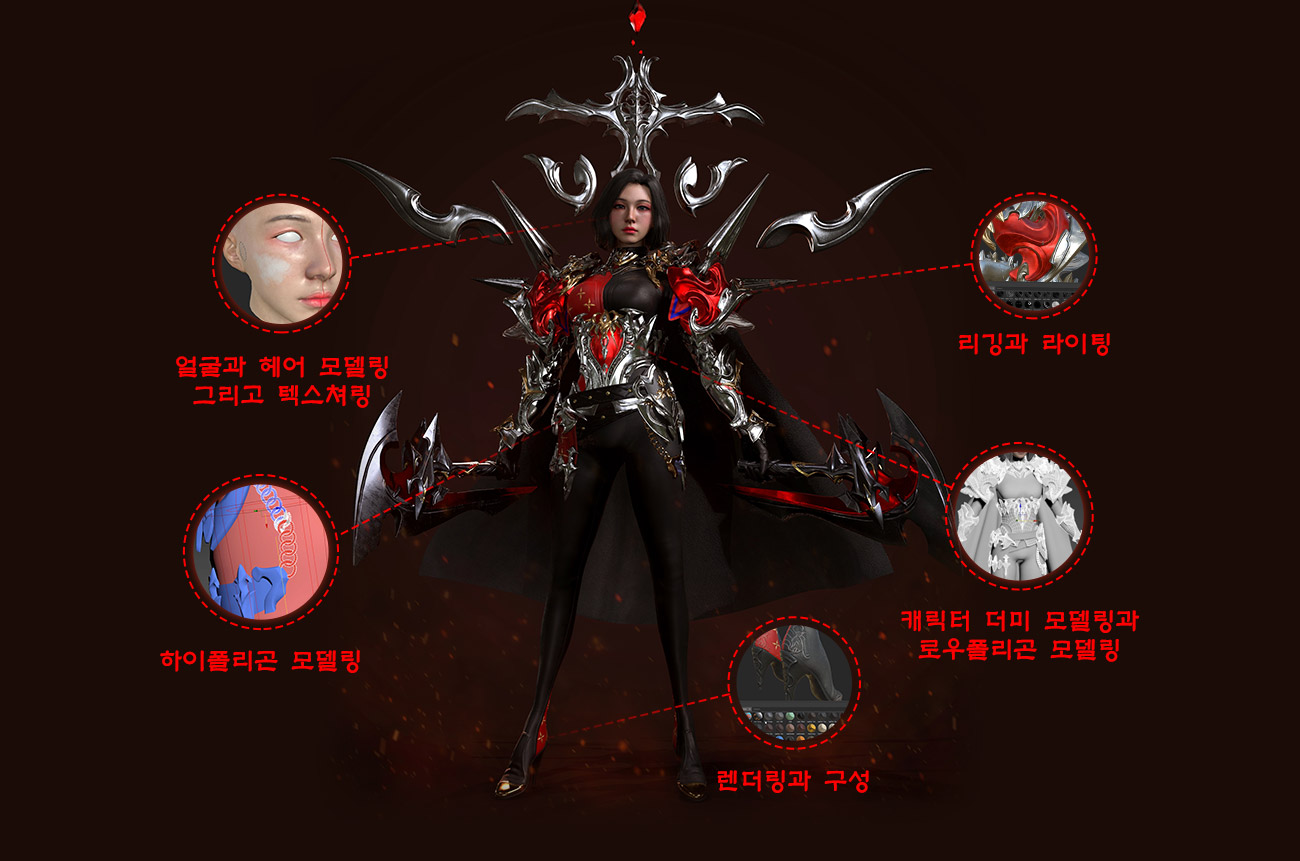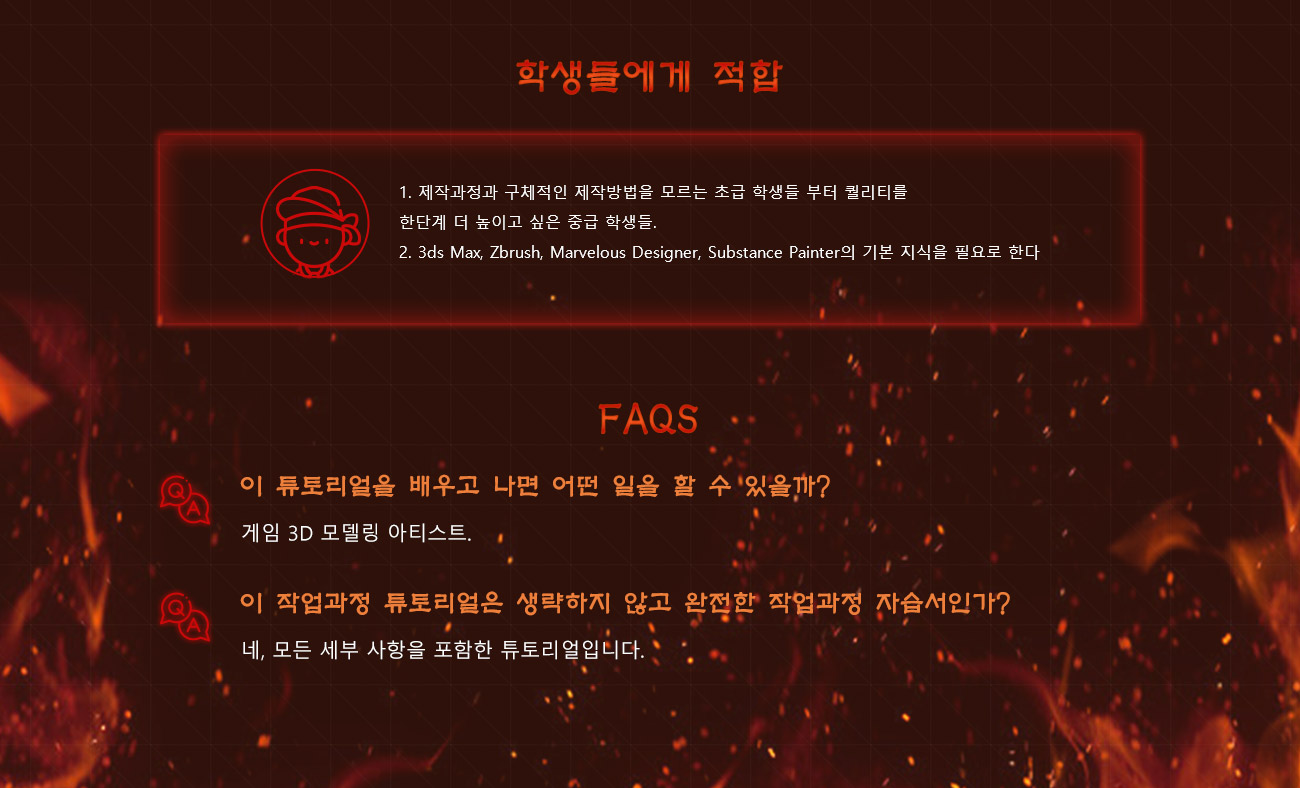 Already Uploaded 20 Lessons, Updating.