After Effects Motion Graphics Beast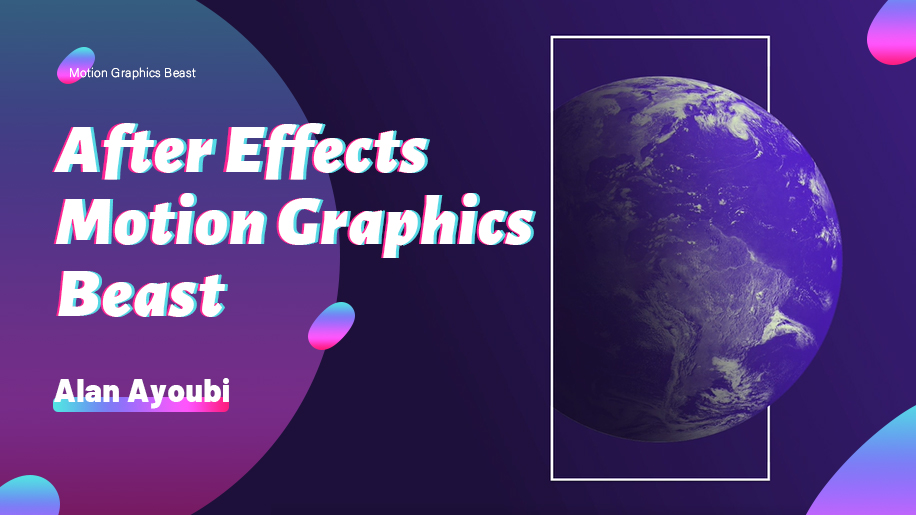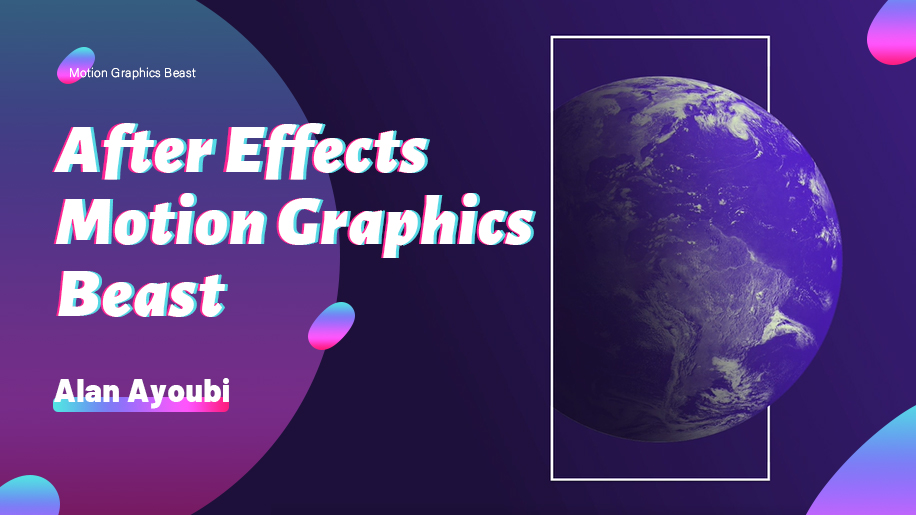 After Effects Motion Graphics Beast
After Effects Motion Graphics Beast
You must be purchased to post a comment.
Buy Now !
we will constantly update the project files
Please download resources on PC
Lecturer
Alanayoubi
motion graphic designer
I am Alan a motion graphic designer and a photographer with 11 years of experience. I have worked for many international Organizations and TV stations. I have started teaching in 2014. I started a youtube channel and shared tutorials there. After that I started with Skillshare for year then started with Udmey. I have done teaching offline for many years.
Please select the mode you want