After Effects Motion Graphics Beast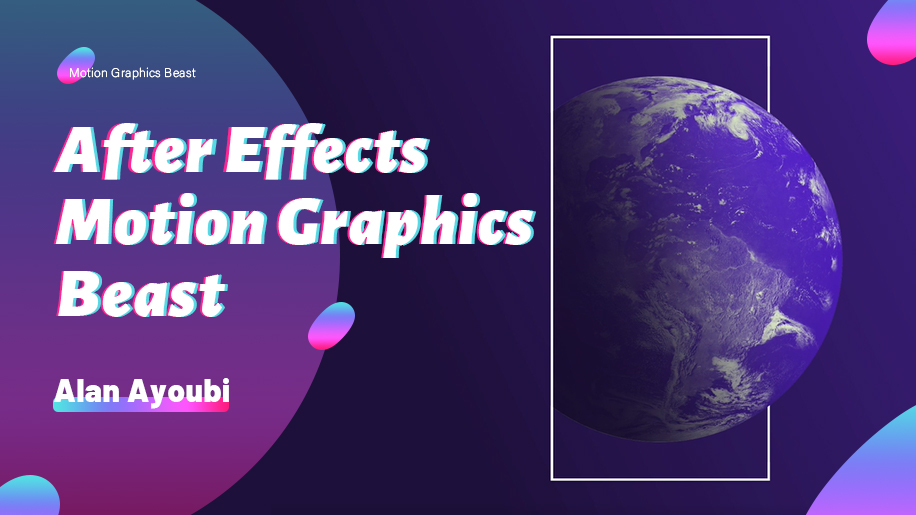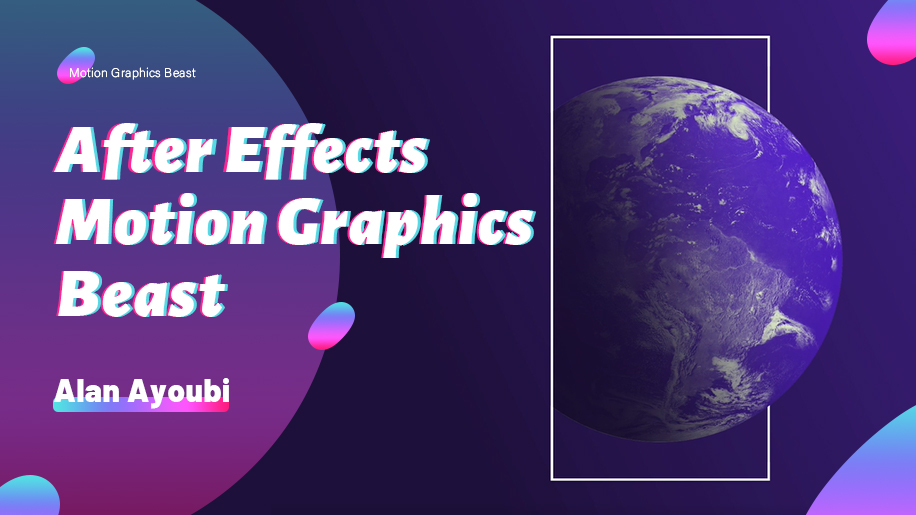 After Effects Motion Graphics Beast
After Effects Motion Graphics Beast
Notice: The course is continuously updated for 8hr 55min (9Hrs), with a preferential price of $29. After the course is updated, the original price will be restored to $49.
All the tutorials on our website are not available offline.

Content: HD videos+Project files
Software: Examples:After Effects 2020 Assistant softwears:N/A
System: CPU: 15- i7 Recommended ; Storage: 8GB - 16GB recommended ; Hard Drive: 500GB ; Graphic Card: 2GB and above 4G recommened
Project file: Included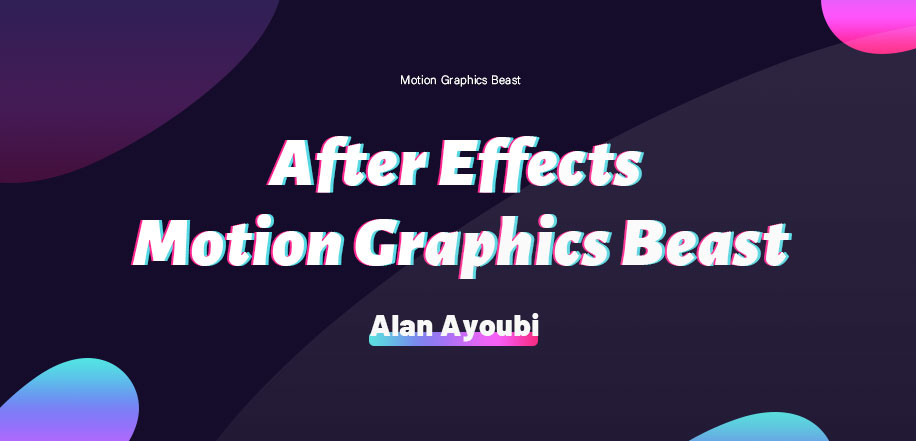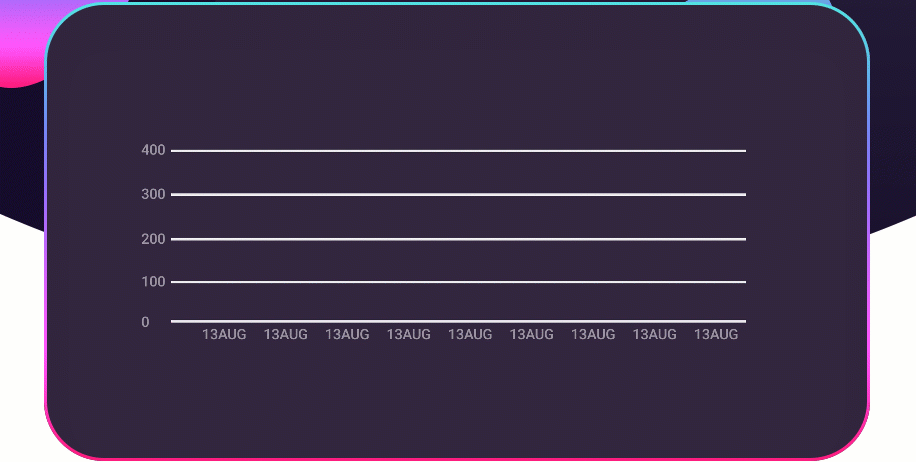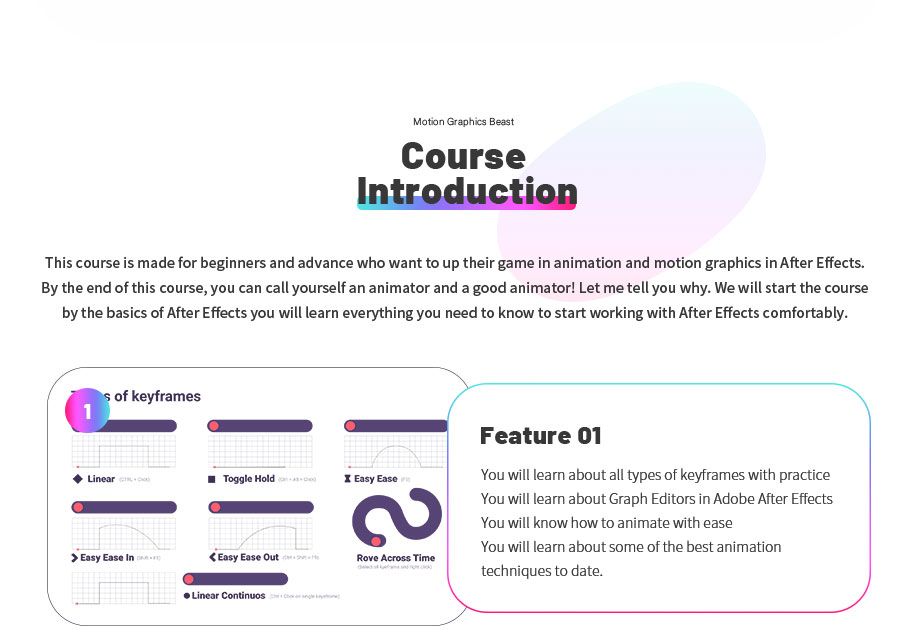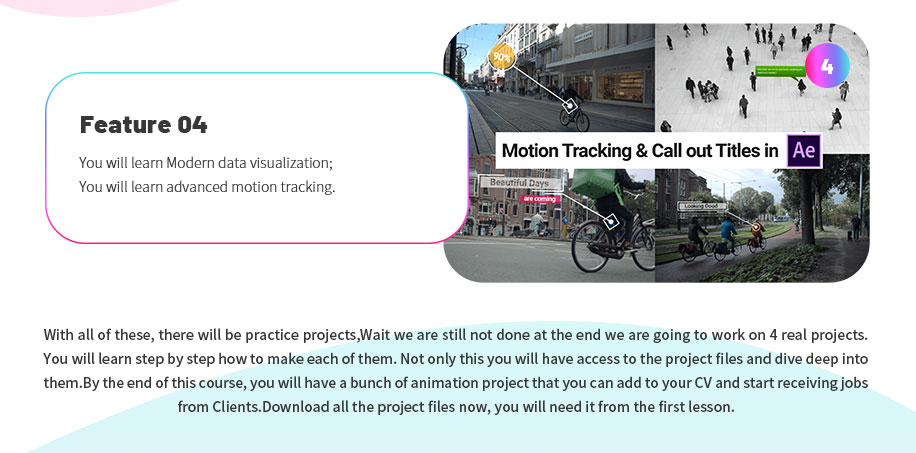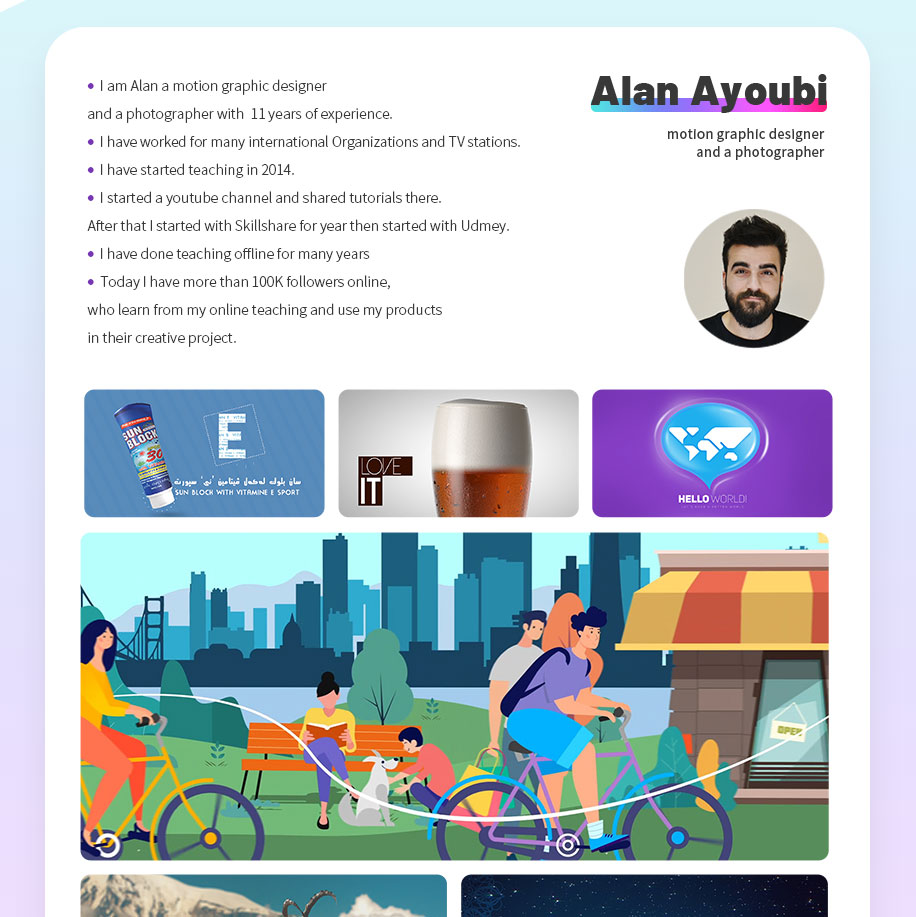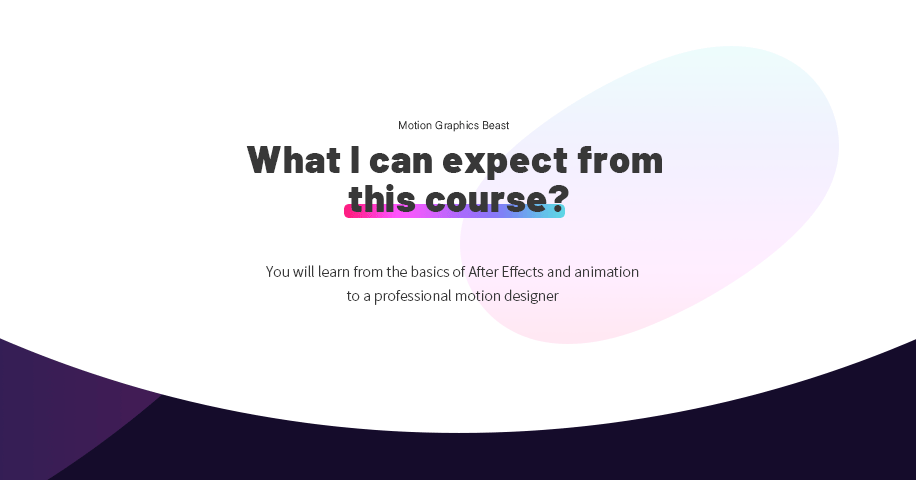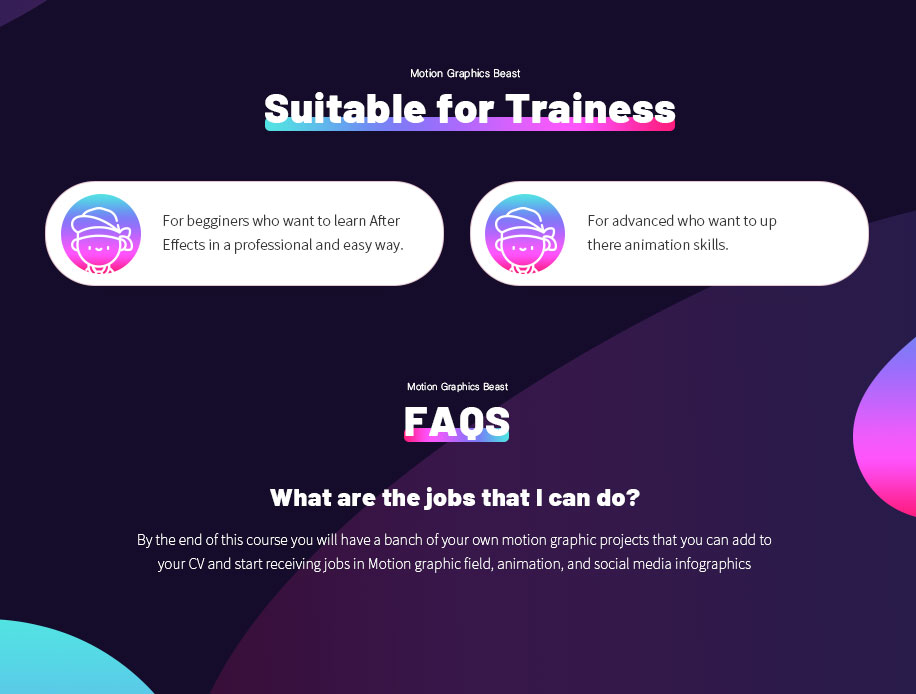 Already Uploaded 27 Lessons, Updating.
Lecturer
Alan Ayoubi
motion graphic designer
I am Alan a motion graphic designer and a photographer with 11 years of experience. I have worked for many international Organizations and TV stations. I have started teaching in 2014. I started a youtube channel and shared tutorials there. After that I started with Skillshare for year then started with Udmey. I have done teaching offline for many years.