Post Apocalyptic 3D Environment in Unreal Engine 5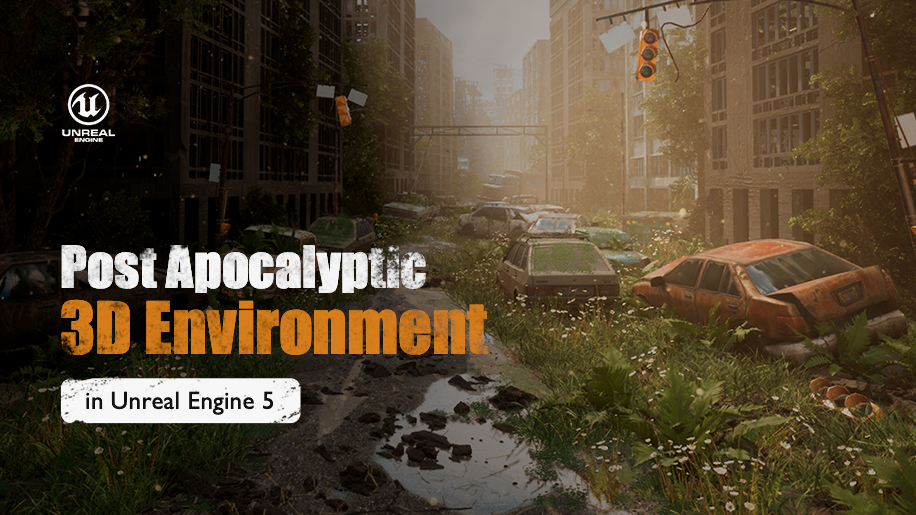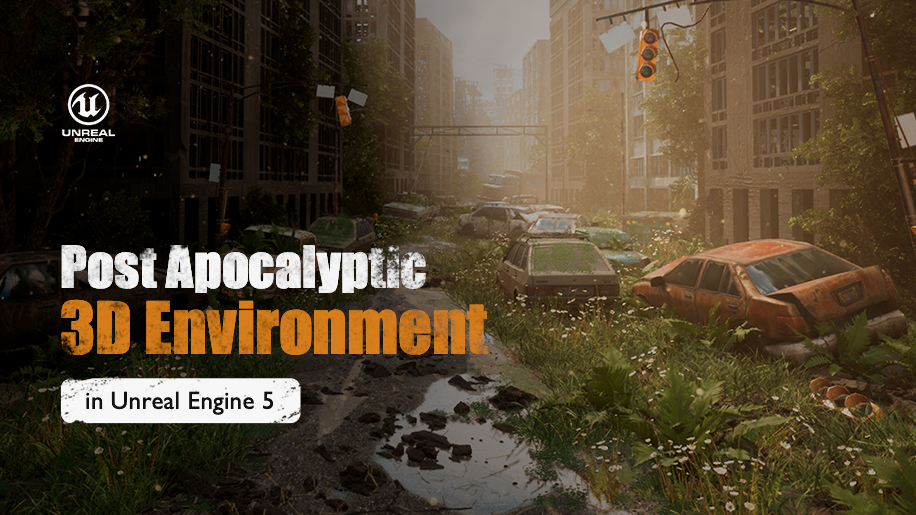 Post Apocalyptic 3D Environment in Unreal Engine 5
Post Apocalyptic 3D Environment in Unreal Engine 5
Already Uploaded 19 Lessons, Updating.
You must be purchased to post a comment.
Buy Now !
Lecturer
My name is Pablo Rodríguez, I am from the Canary Islands and I am a 3D Environment Artist - Prop Artist. Since I was little I have always had a passion for videogames and knowing how they are made. As I grew older, I saw that it was what I wanted to dedicate myself to. Regarding my training, I am a senior technician in 3D Animation, video games and interactive environments. Then I wanted to specialize in the artistic and visual part of the sector and studied a university degree in animation, design and digital art. All this design theory is what I apply to my 3D Environments and prop modeling so that they are as aesthetic as possible and that they work for both video games and cinematography. I love making post apocalyptic environments and helping people by sharing how I make them.
Please select the mode you want