Photoshop plus : 30 days challenge to learn adobe photoshop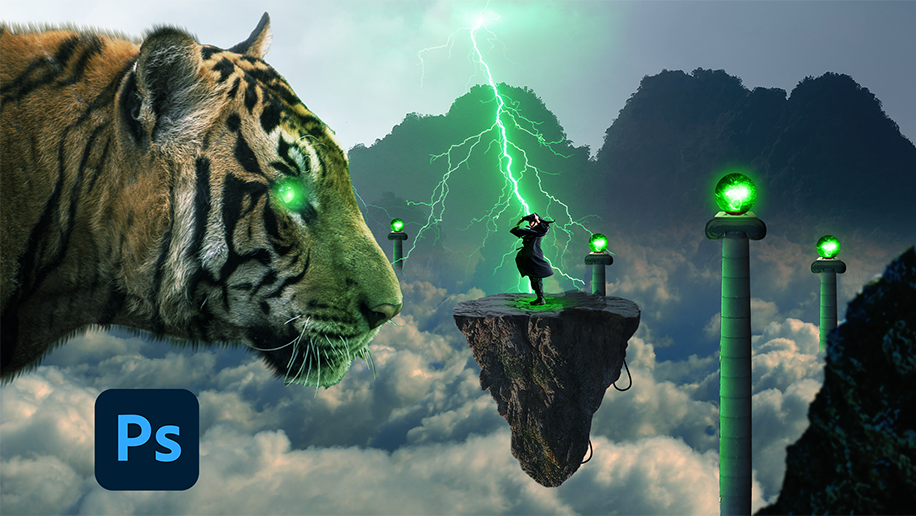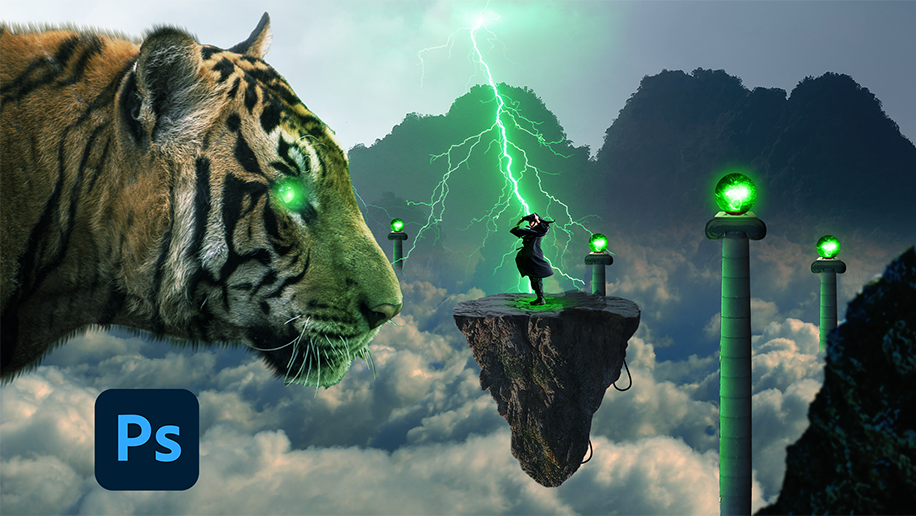 Photoshop plus : 30 days challenge to learn adobe photoshop
Photoshop plus : 30 days challenge to learn adobe photoshop
Overview
What will you learn
Create social media designs
Working with adjustments layer
Students
Anyone that want to become a graphic designer
Marketers,photographers,programmers,freelancers ...
Anyone that want to improve their business Show less
Lecturer
Hello, my name is Joseph I am a professional graphic designer with more than 5 years of experience. I have worked with lots of companies and produced more than 2543 design, worked with more than 625 client and made a lot of money from this line of work. I work on many software's such as Adobe Photoshop. Illustrator. After effects etc… You can become a pro designer by watching and following the courses I produce which gives you the ability to work with big companies and as a freelancer. I will transfer my years of expertes to you so you won't have to look here and there in the free content that won't give 100 % of the trade secrets, because I will explain everything to you in detail and in a step by step manner until you become a professional designer.
Discussions
You must be purchased to post a comment.
Buy Now !